Last Updated
July 18, 2018
Ontario trade
minister heads
to Washington
to defend
auto industry
______
Ford to pay
$299M to
drivers with
faulty air bags
_______
Ford Fusion
to be name of future rival
of Subaru
Outback,
report says
________
Ontario's been
fighting to get
its automotive
groove back
_______
Ford Blue
Oval Connect
July 14, 2018
________
UNIFOR
Unilink
July 13,
2018
________
Goodbye
Fusion sedan,
hello Fusion
sport wagon
________
Appeals court
approves $10B
Volkswagen
emissions deal
_______
Transit van a
quiet giant in
Ford lineup
________
Auto tariffs
would be
'catastrophic'
to Canada and
cost 100,000
jobs, dealers
warn
________
Aging lineup
ails Ford
in China
_______
U.S. auto
tariffs could
cut Canada's
output by
nearly one
million cars,
CIBC says
_________
Advocacy
group seeks
Ford Explorer
recall due
to fumes
_______
FCA's Canadian
plants safe if
Chrysler, Dodge
die, Unifor says
_______
Trump tariffs
could add
$10K to vehicle
price, Global
Automakers of
Canada says
______
Province
Announces
Changes to
Prescription
Drug Coverage
in Ontario
________
Automakers
push back
against
Trump auto
tariff plans
________
2018
Government
Benefit Rates
_________
June
2018
Articles
________
Ford Health
Care Benefit
Booklet
Nov 2016
__________
Unifor
Constitution
_______

Contact Us
retirees@uniforlocal584.org

PLEASE SUPPORT OUR SPONSOR!
Congratulations to
our Newest Retirees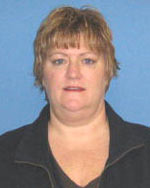 Sherry Genova
July 1, 2018
29.3 years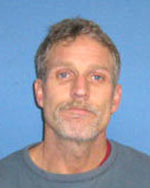 Ian Kinnear
July 1, 2018
31.8 years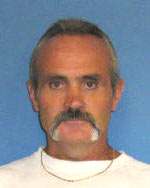 Dave Shouldice
July 1, 2018
18.5 years


Next Retiree Meeting
Wednesday September 12, 2018 *
Canadian Legion
80 Mary Street
Brampton
1 PM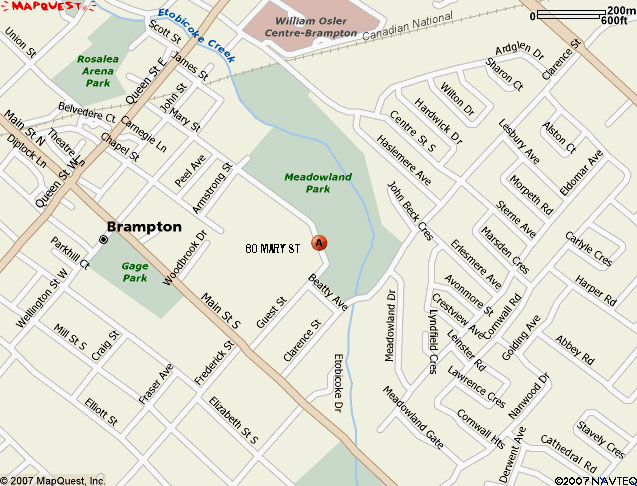 *please note this will be the second Wednesday of the month as the Retired Worker's Conference in Port Elgin takes place the week prior.

July 13, 2018


This week, join the #IShopCanada campaign, participate in an online consultation on pharmacare and learn how your union can help collectively negotiate long-lasting solutions to heat stress. Also in this issue, more on what's new in bargaining and organizing.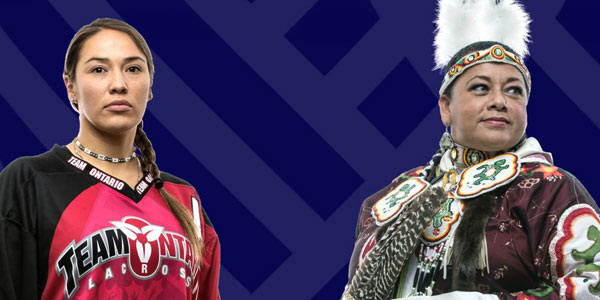 Unifor sponsors the inaugural Masters of Indigenous Games starting July 12 in Toronto and entrance is free for all!



Several unions join Local 229 Port Arthur Health Centre strike rally in Thunder Bay, to demand good jobs for women.
READ MORE

Casino Ajax workers, Local 1090 have voted 99 per cent in favour of strike action if a fair settlement cannot be reached.
READ MORE

Closure of two hospitals in Nova Scotia and replacement with community health centres leaves many unanswered questions.
READ MORE

Victoria Times Colonist on Vancouver Island will shutdown local news and leave press workers without jobs this September.
READ MORE

Members at Flair Air, Local 2002, ratify their first collective agreement, including overtime rates, wage increases.
READ MORE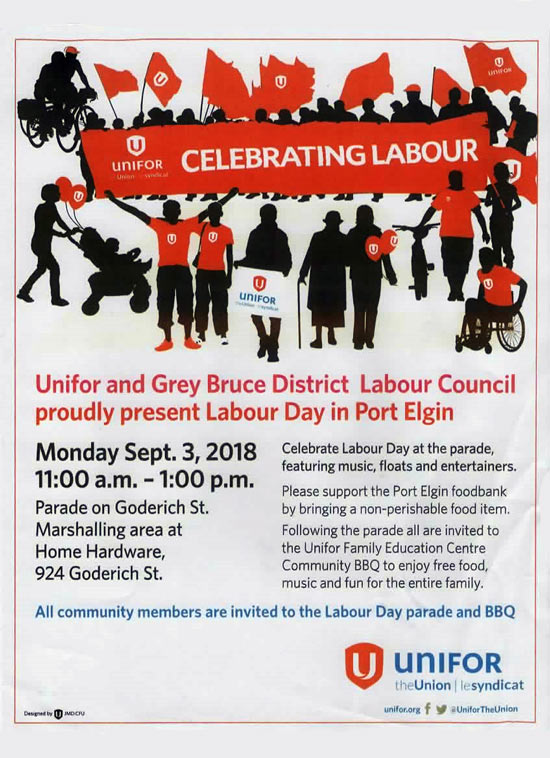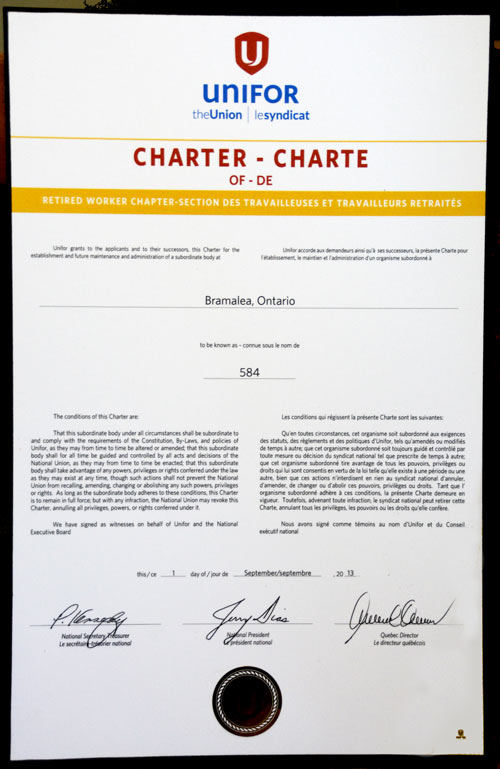 July 14, 2018
Ford News
Ford Brings Silver Screen Icon to Goodwood
The iconic 1968 Ford Mustang GT driven by Steve McQueen in the Warner Bros. Pictures classic film "Bullitt" – and lost to history until the beginning of this year – is making its first appearance outside of the U.S. at the 2018 Goodwood Festival of Speed in the United Kingdom.
To read the full article, click here.

RELATED: Ford, Vaughn Gittin Jr. Race to the Clouds at Goodwood with Eagle Squadron Mustang GT
Ford Employee Breaks World Record by Visiting 23 States in Under 24 Hours
Ford employee Eric Hausman and friend Aaron Frantz say they broke a world record May 5-6 when they visited 23 U.S. states in under 24 hours. The duo completed the challenge in 23 hours and eight minutes, documenting their effort with two GPS logs, a dash cam, a cabin cam and geo-tagged photos on the ground in every state.
To read the full article, click here
Throwback: International Soccer Star Pelé Appears as Ford Ambassador
Three-time FIFA World Cup winner Pelé served as a Ford ambassador in the late 1980s, making appearances to promote soccer activities and assist with charitable fund-raising. In turn, Ford Motor Company set out to promote the game, establishing extensive youth soccer camps in the Los Angeles and Atlanta areas in Pelé's honor.
To read the full article, click here.
Global Notes
Ford Delivers on Its Promise to Gift Saudi Woman Her Ultimate Dream Car
Just two weeks after Saudi Arabia lifted its ban on women driving, Ford has delivered on its promise to present retired university English literature professor Sahar Hasan Nasif with her dream car – a 2018 Ford Mustang GT convertible finished in stunning Triple Yellow tri-coat. Nasif was the guest of honor at a ceremony in Jeddah where, surrounded by her family and friends, she accepted the car from Al Jazirah Vehicles Agencies Co., Ford's importer dealer in Saudi Arabia.
To read the full article, click here.
Fiesta ST Tackles Awesome European Driving Road You've Never Heard Of
The performance prowess of the new Ford Fiesta ST is demonstrated by a new film that features an amazing driving location – more than 1,300 feet below ground in one of Europe's largest salt mines.
To read the full article, click here.
Ford Participates in Live Demo of C-V2X Communication Technology
The 5G Automotive Association, BMW Group, Ford Motor Company and Groupe PSA – in association with Qualcomm Technologies and Savari – announced Europe's first live demonstration of C-V2X direct communication technology operating across vehicles from multiple auto manufacturers.
To read the full article, click here.
Retiree Connect
Show Us Your Ford
Do you love Ford as much as we do? Show your love for Ford by participating in our Me and My Ford campaign.
How do you enter? It's simple. Send a pic of you and your Ford, with a caption, to blueoval@ford.com. Or post your photo on Twitter or Instagram and tag @AtFordOnline using #FordRetiree #MeandMyFord.
We'll spotlight a new photo each week in the Blue Oval Connect weekly briefing. Let's see those Fords!
Weekly Spotlight

Outside Voices

Goodbye Fusion Sedan, Hello Fusion Sport Wagon
(The Detroit News) Ford Motor Company is killing its slow-selling Fusion sedan while keeping the name to affix to a sport wagon it is developing to take on Subaru's popular Outback, according to people familiar with the automaker's plans.
To read the full article, click here.

Transit Van a Quiet Giant in Ford Lineup
(The Detroit News) It's not sleek, it's not fast and it's not flashy, but Ford's full-size Transit has been a quiet sales giant, dominating the commercial van market across the world. And experts say it's that very workhorse character that could make it and the smaller Transit Connect the potential platforms for the automaker's business plan to move people and things with fully self-driving vehicles.
To read the full article, click here.

Detroit Auto Show Aims for June in 2020
(The Detroit News) Ranking industry sources close to the situation say Detroit auto show organizers are finalizing a plan to move the annual show to June in 2020, establishing the cornerstone of an outdoor automotive celebration around Cobo Center and other downtown landmarks.
To read the full article, click here.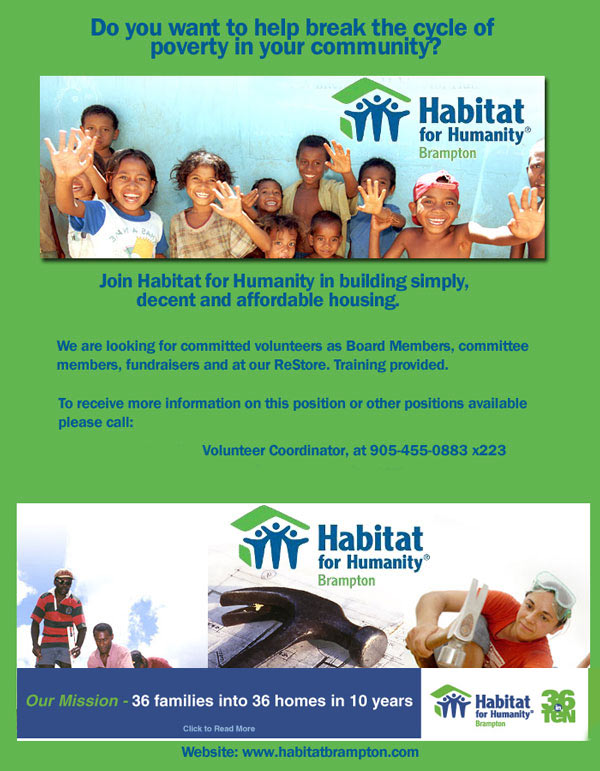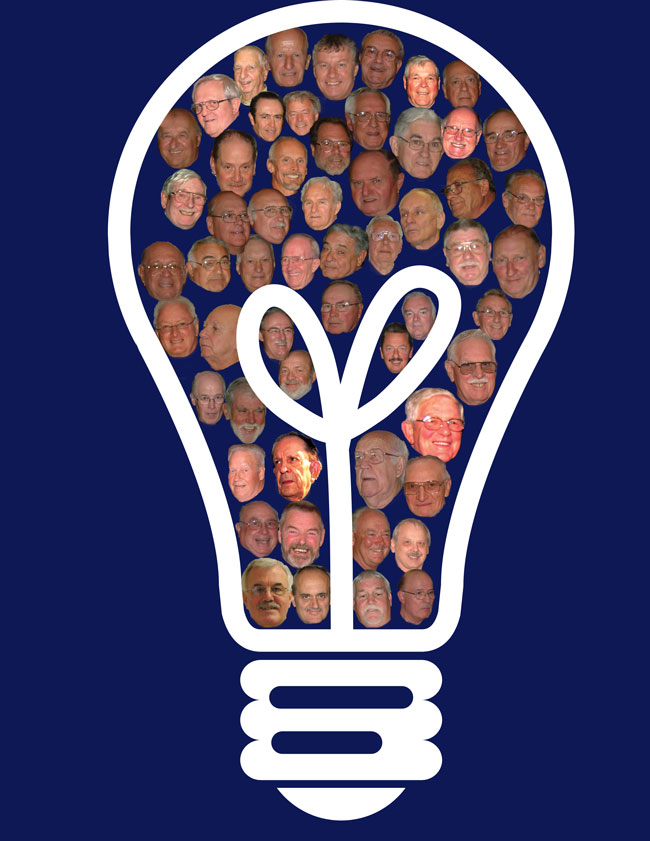 This Web Site is Dedicated to the past members who helped to forge a better way of life for all of us.