Last Updated
June 17, 2019

PLEASE SUPPORT OUR SPONSOR!
Retiree Spring Luncheon
Mandarin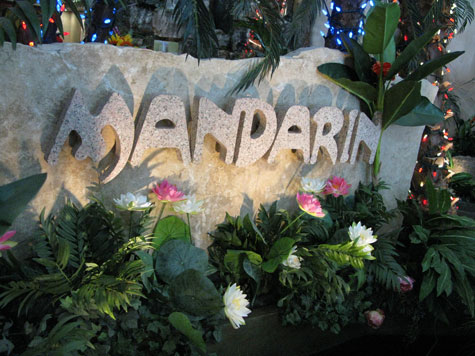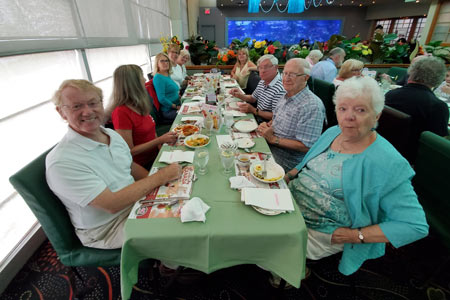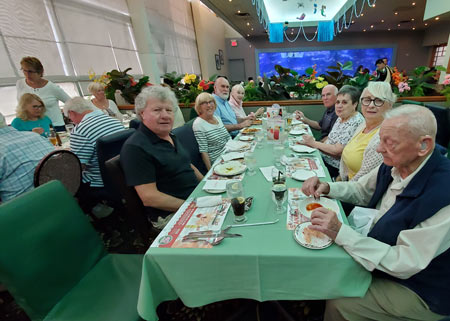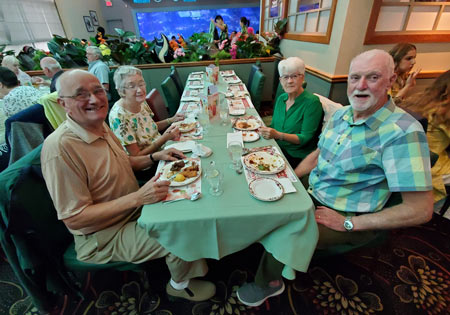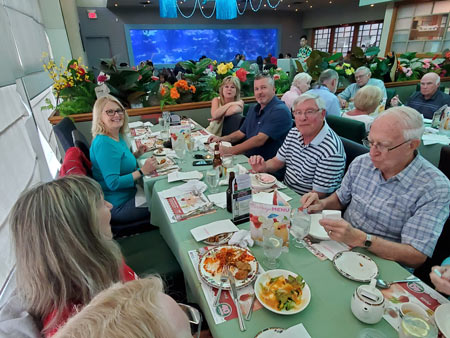 June 5, 2019
Barb Morrison
Retirees June 1, 2019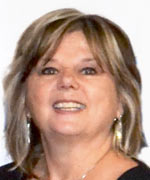 30.6 Years of Service

Congratulations to Barb as she joins the
ever increasing number of retired members.

We'd like to thank her for her contribution
to Local 584 and her support of our Retirees.

We want to wish her the best of luck in her retirement
and many years of rest, relaxation and gardening.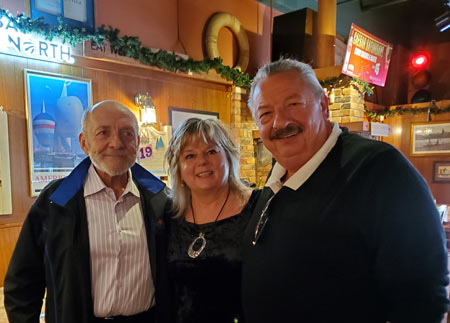 Next Retiree Meeting*
Wednesday
September 11, 2019 *
Canadian Legion
80 Mary Street
Brampton
1 PM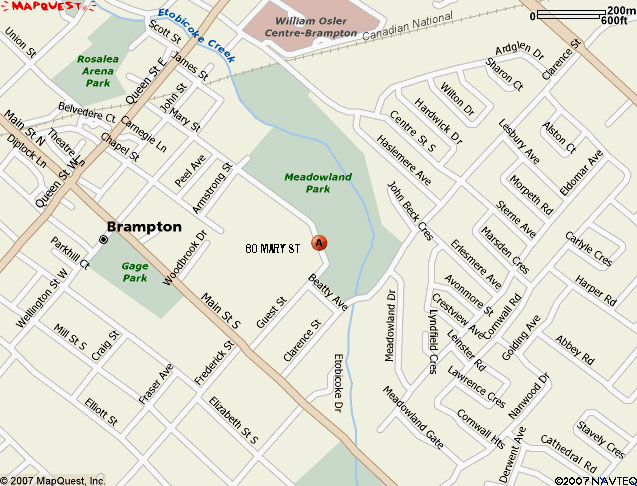 Meetings are the first Wednesday of the month at 1pm.
*September Meeting will be held 2nd Wednesday as
The Retired Workers Conference in Port Elgin is
being held the week of September 1 to 6, 2019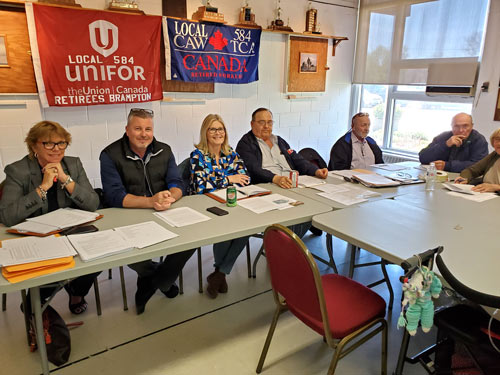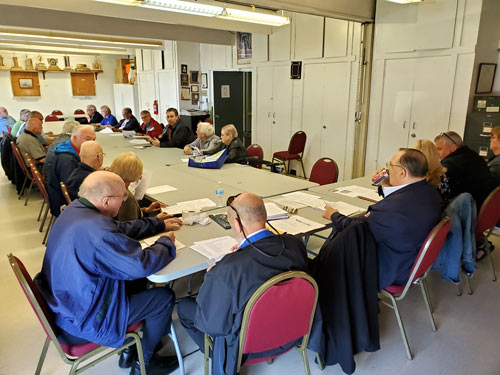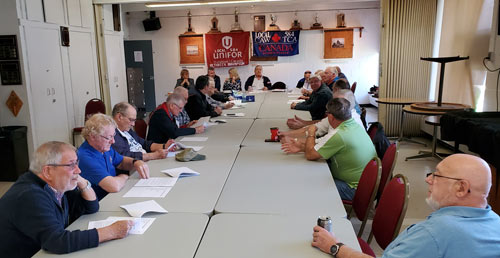 Retiree Meeting May 8, 2019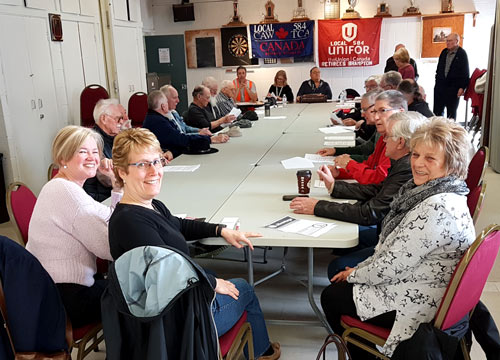 Retiree Meeting April 3, 2019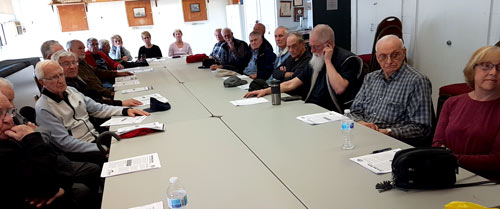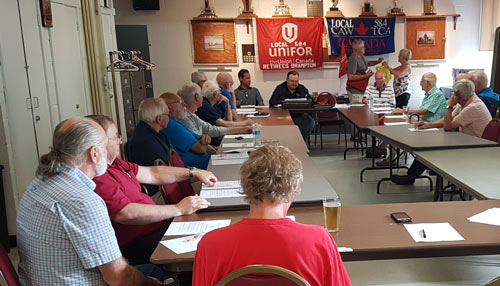 Queens Park Rally
April 30, 2019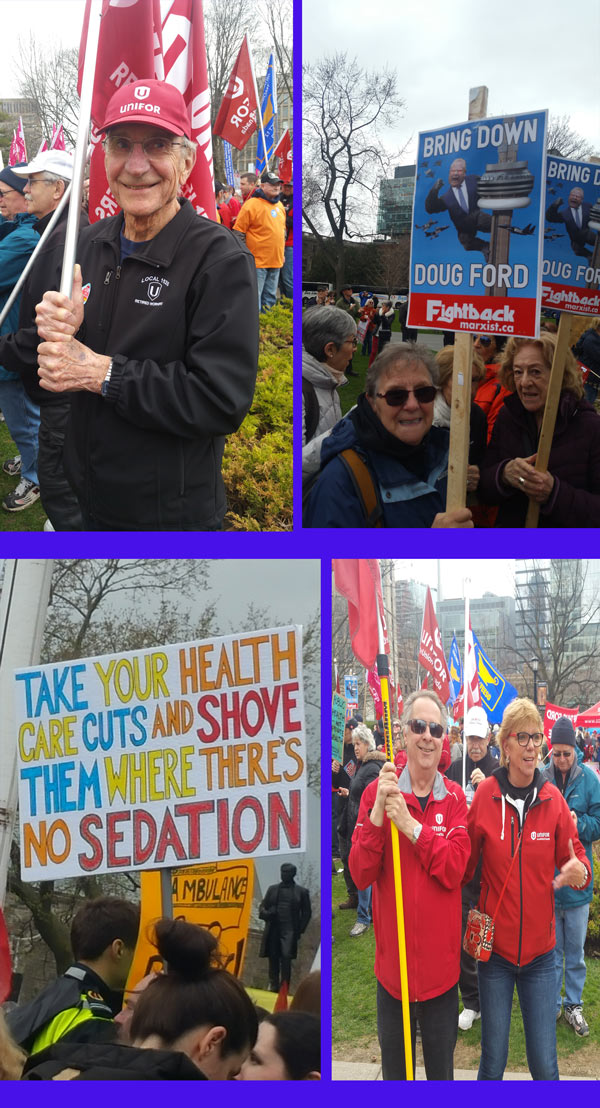 Photos by Doug Berry

Congratulations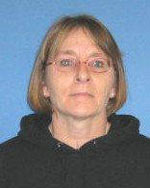 Jeanette Veeneman
Retired April 1, 2019
30.2 Years


Congratulations to
Our Newest Retirees
March 1, 2019
Anna Black
30.7 years service
Ray Stoodley
30.4 years service
Mark Bignell
30.4 years service
Robert Opolnieks
19.8 years service


Congratulations to our newest Retirees Effective Feb 1, 2019
Shelley Sneider
Pam Lyon
Bernie Grenier
Ellen Ward
Mike Robertson

Pam Lyon Retirement
Get Together January 30, 2019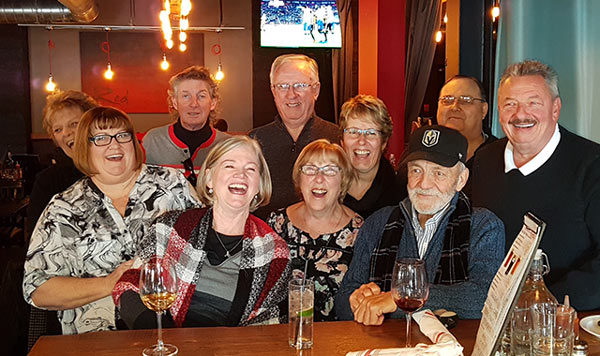 June 16, 2019

Unifor backs advisory council report recommending national pharmacare system and calls for all-party support. Plus, delegates at the Prairie Regional Council remember the Winnipeg General Strike in new video. And, we have a list of Unifor Pride events you won't want to miss.
Unifor urges politicians to take swift action on report's recommendations for a national pharmacare program.


| | |
| --- | --- |
| Unifor targets Saskatchewan's premier in new campaign aimed at getting a fair contract for workers at Crown corporations. | |

Representatives ratify Suncor tentative agreement that sets the pattern for other contracts in the energy sector.
READ MORE

A long-standing labour dispute is resolved after an arbitration decision comes out in favour of our members at Delastek.
READ MORE

Local 21-A serves strike notice at polyethylene films manufacturing plant AT Films Inc. after bargaining stalls.
READ MORE


June 17, 2019
Announcements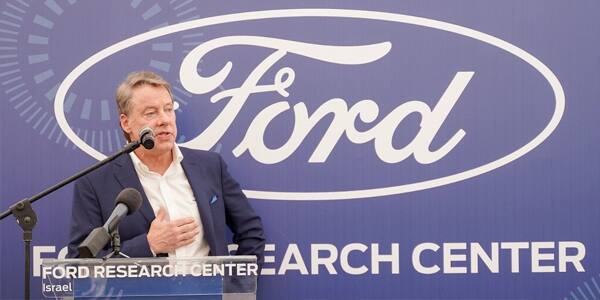 Ford Research Center, Israel Opens in Tel Aviv Tech Community
Ford Motor Company has opened its Ford Research Center, Israel in the heart of Tel Aviv's burgeoning technology community. The new center will serve as a research hub augmenting Ford's global Research and Advanced Engineering team. …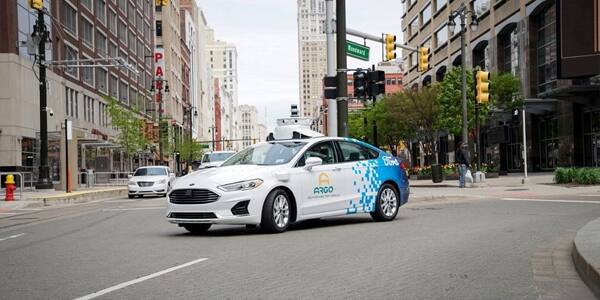 Launching Our Third-Generation Self-Driving Test Vehicle in Detroit
Earlier this month, I had the chance to visit Detroit and see the Motor City from a new perspective when I stepped into the backseat of one of our self-driving test vehicles. Our new Ford Fusion Hybrid is a third-generation…


Ford News
'Dr. Derriere' Cures Road Trip Blues with Comfortable, Stylish Seats
Whether stuck in rush-hour traffic or cruising for hours on the open road on a summer vacation, commuting can be a real pain in the butt. …



Family of Red-Tailed Hawks Calls Michigan Central Station Home
High up on a 12th floor precipice of Michigan Central Station, a family of raptors has made its home. (No, not that kind of Raptor.) …


Inside Politics with Ford's Mitch Bainwol
Watch this five-minute video-edition of "Inside Politics" and get to know Ford's Chief Government Relations Officer Mitch Bainwol and Ford's top policy priorities.…



Focus on the Inputs …Outputs will Follow
Join new Ford Chief Financial Officer Tim Stone as he shares his operating principles, decision framework and more that helped him manage 20 years of volatility in tech. …


Global Notes
Q&A: Get to Know Ford GT Race Car Driver Harry Tincknell
On the eve of Ford's final running of its current factory Ford GT program at the 24 Hours of Le Mans…




RELATED: Click here to watch a Le Mans 24 Hours livestream beginning at 9 a.m. EDT Saturday.

Creation of New Ford Sollers JV in Russia Supports CV Growth
The restructured Ford Sollers joint venture business in Russia jointly owned by Ford and Sollers has signed a Special Investment Contract (SPIC) with the Ministry of Trade and Industry of the Russian Federation. The SPIC, signed by …



New Ford Mondeo Hybrid Celebrates 60 Years of M1 Motorway
Ford brought new and old favourite police cars to the M1 to help celebrate 60 years of use on UK motorways. With the original stretch of the higher speed trunk road running through Hertfordshire, Bedfordshire and Northamptonshire …


Retiree Connect
Send a pic of you with your Ford (.jpg format, please), with a caption including brief information about your career at Ford and your vehicle, to blueoval@ford.com. Or post your photo on Twitter or Instagram and tag @AtFordOnline using #FordRetiree #MeandMyFord. Let's see those Fords!
Weekly Spotlight
Exhaust system design retiree Dan Valle with his 2018 Ford Mustang GT.
Outside Voices
Ford Chief Says Car 'Revolution' Underway, Disruption Key to Survival
(The Times of Israel) Bill Ford, the executive chairman of Ford Motor Company and the great-grandson of the U.S. company's founder, Henry Ford, said in Tel Aviv on Tuesday that in the "revolution" rocking the automobile industry…
Read more »

Ford Expected to Lead Explosion of New Models
(Detroit Free Press) Automakers are preparing to launch a slew of new vehicles in the next few years, and Ford and Honda are at the leading edge of that effort. The average of 40 new model launches per year…
Read more »

How Car Makers Turn Plastic Bottles and Jose Cuervo Leftovers into New Vehicles
(Mashable) One person's trash is another's treasure — literally when it comes to making cars. Ford and other automakers are looking to use everything from recycled paper money to plastic bottles to reduce their carbon footprint. …
Read more »

Ford Proposing Autonomous Mail Truck Tech to USPS
(Fox News) Ford is one of the finalists vying for a $6.3 billion contract to build the next generation U.S. Postal Service delivery truck, and it's already thinking about taking them to the next level. …
Read more »

The Original Ford Mustang Was a Surprisingly Practical Sports Car
(Road & Track) The original Mustang was a sports car for the masses, and Ford sold them by the millions. One reason why: it was actually quite the practical car, as this in-period advertising film shows.…
Read more »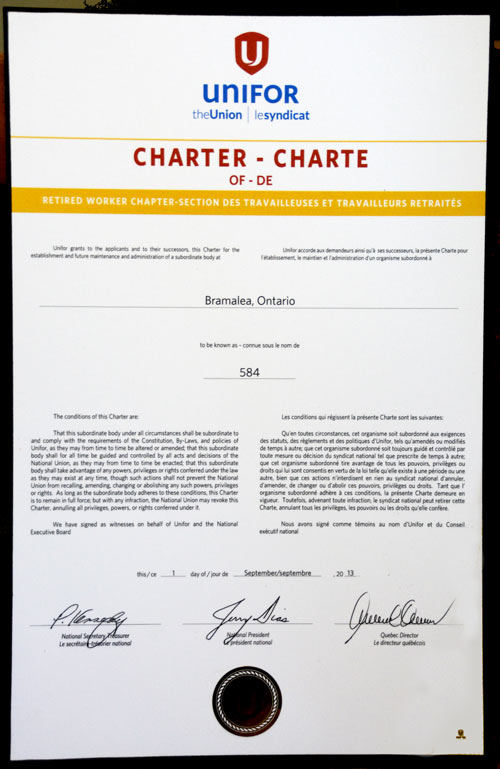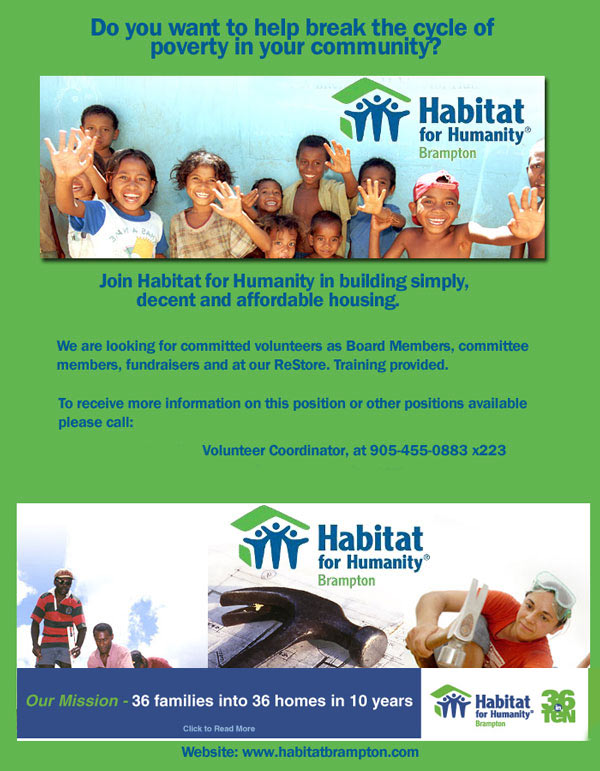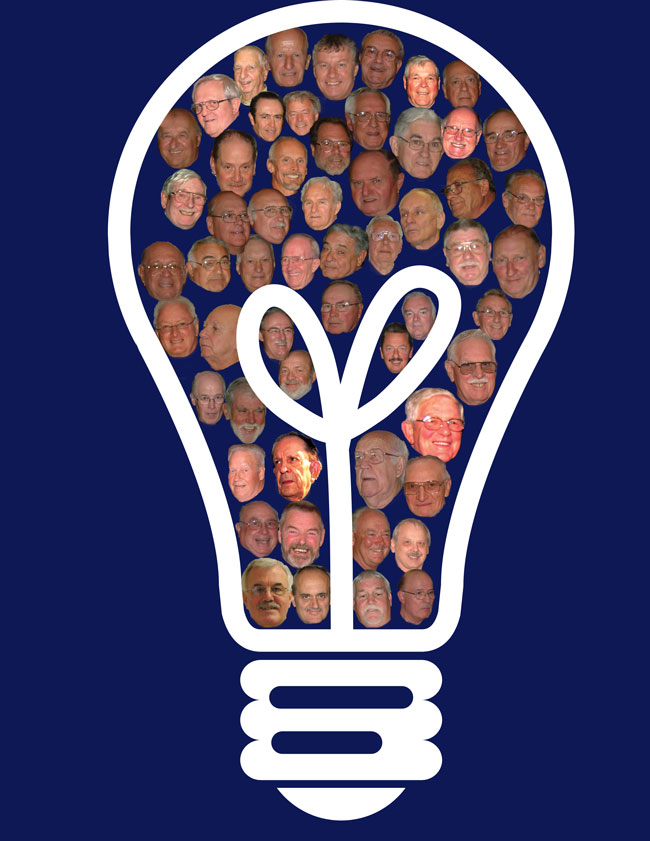 This Web Site is Dedicated to the past members who helped to forge a better way of life for all of us.