Last Updated
January 22, 2018

Contact Us
retirees@uniforlocal584.org
PLEASE SUPPORT OUR SPONSOR!
Celebration of Life
Arnold Van Beurden


September 15, 1930 - November 28, 2017

Sunday February 4, 2018
1pm - 3pm
SteakHouse 63 Restaurant
63 Broadway, Orangeville, ON
L9W 1J8
RSVP to Arlene Rudolph
agrudolph@sympatico.ca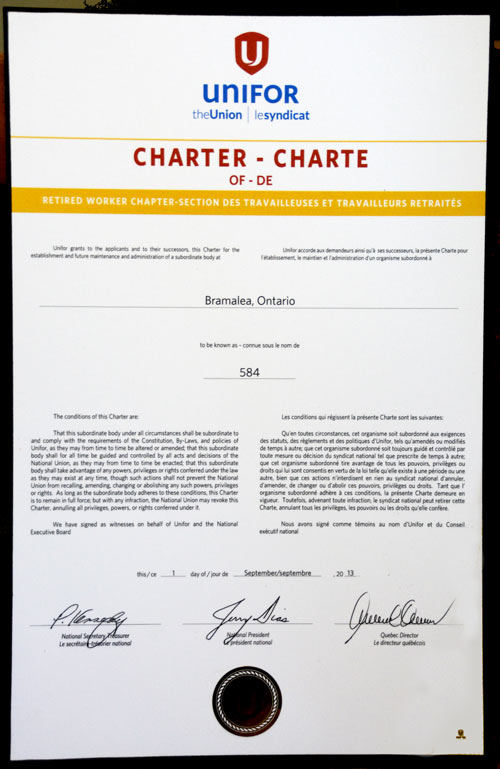 January 19, 2018


This year will bring some important changes to the labour movement, beginning with the decision by the union's National Executive Board to disaffiliate from the Canadian Labour Congress.

National Executive Board decides to cease membership to the CLC, in response to bullying by U.S.-based unions.



Ford and Lincoln Stand Walkthrough

Watch a guided tour of our Ford and Lincoln show stands by Global Auto Show and Events Manager Garett Carr.
Click here to read more.
For full coverage from the North American International Auto Show, click here.



Ford News
Chariot Expanding to Columbus, Ohio
Chariot will continue its expansion, launching next in Columbus, Ohio; the fifth city of operation for the Ford-owned ride sharing service.
To read the full article, click here.
Ford Employees Taking on GM in Charity Women's Hockey Match
As Ford and General Motors square off at the North American International Auto Show inside Detroit's Cobo Center, their rivalry will enter a new venue this weekend – the outdoor ice rink at Clark Park on the city's southwest side.
To read the full article, click here.
Ford Performance Icon Dan Gurney Passes Away at Age 86
Motorsports has been littered with men and women who possessed the talent to drive any kind of vehicle, but there are very few who have been able to do it consistently and win. Dan Gurney was one of those who did.
To read the full article, click here.
Global Notes
Ford Adds AWD Mondeo ST-Line and New Tourneo Custom to Team Sky Fleet
After a successful season capped with wins including the prestigious Tour de France and finishing the year ranked as the number one team in cycling's world tour, Team Sky is determined to improve on what was a historic 2017.
To read the full article, click here.
Ford Ranger is Overall Kiwi's Favorite for Third Year in a Row
With final sales figures in for 2017, the Ford Ranger has notched up its third year in a row as overall best-selling new vehicle for the year. It was also the fourth year in a row the Ford Ranger was New Zealand's favorite truck.
To read the full article, click here.
Retiree Connect
Show Us Your Ford
Do you love Ford as much as we do? Show your love for Ford by participating in our Me and My Ford campaign.
How do you enter? It's simple. Send a pic of you and your Ford, with a caption, to blueoval@ford.com. Or post your photo on Twitter or Instagram and tag @AtFordOnline using #FordRetiree #MeandMyFord.
We'll spotlight a new photo each week in the Blue Oval Connect weekly briefing. Let's see those Fords!

Outside Voices
Ford is Cutting Back on Sedans to Build More SUVs — And it Could Mean a Boom for its Business
(Business Insider) At the Deutsche Bank Global Auto Industry Conference in Detroit on Tuesday, Ford said that it was dialing back on cars, but not abandoning them. The automaker "will shift toward a lower volume passenger car lineup in North America and Europe, while competing in more profitable sub-segments of the utilities market, as demonstrated by vehicles such as the new Edge ST and the upcoming Bronco," Ford said in a statement.
To read the full article, click here.

GM, Ford Repeat as Loyalty Champions
(Automotive News) For a third year in a row, General Motors finished as the top manufacturer in IHS Markit's Loyalty Awards, while Ford extended its streak to eight years for customer loyalty to a specific make.
To read the full article, click here.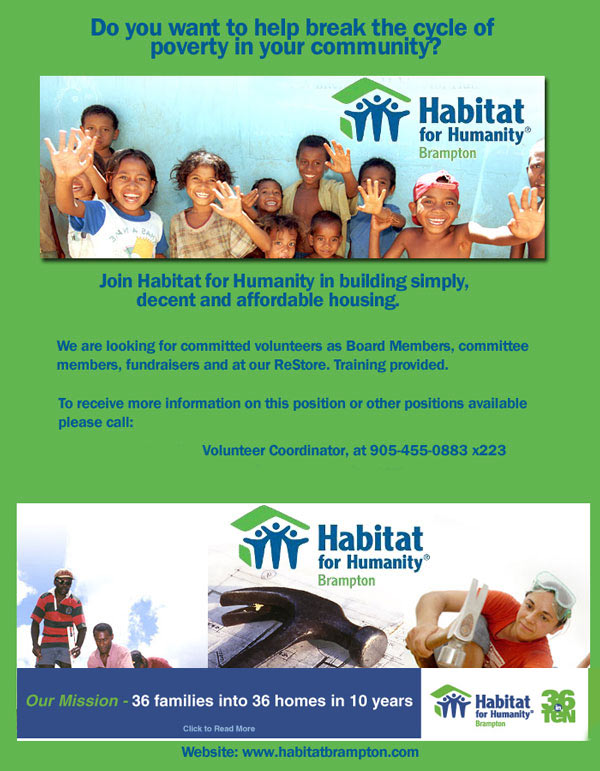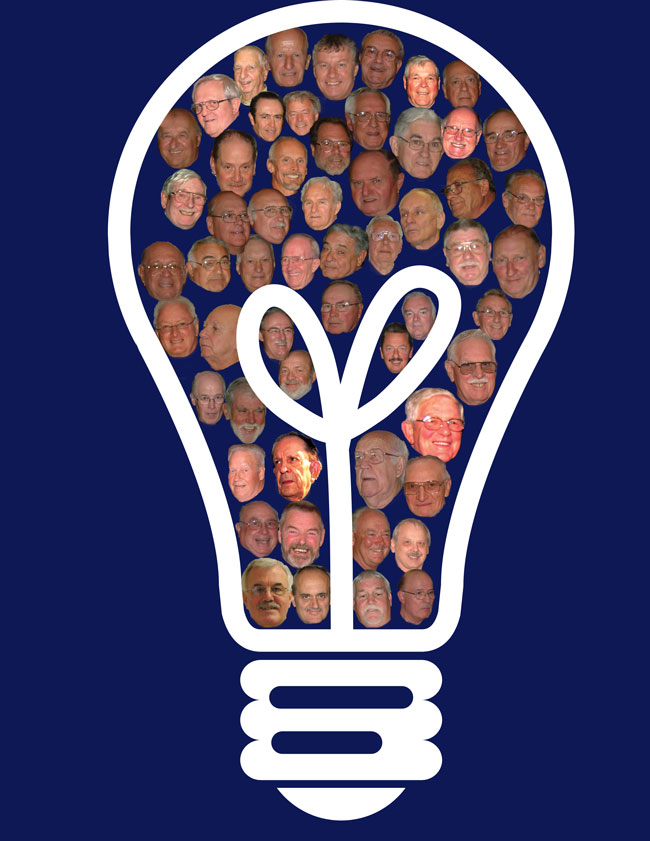 This Web Site is Dedicated to the past members who helped to forge a better way of life for all of us.