Last Updated
June 24, 2019

PLEASE SUPPORT OUR SPONSOR!
Retiree Spring Luncheon
Mandarin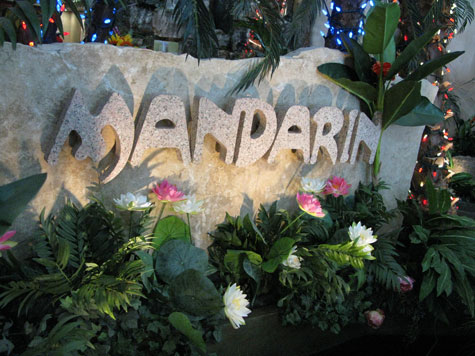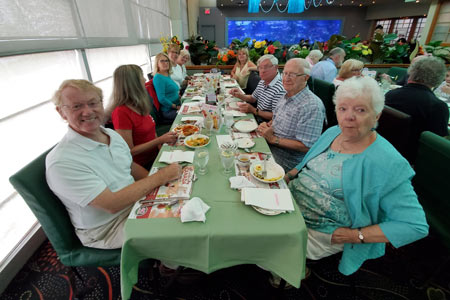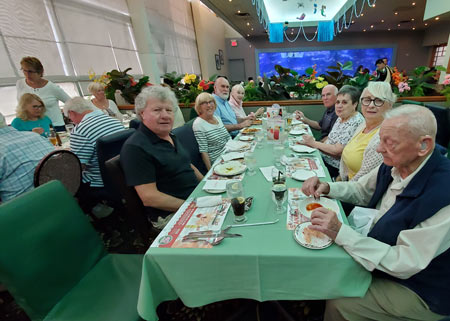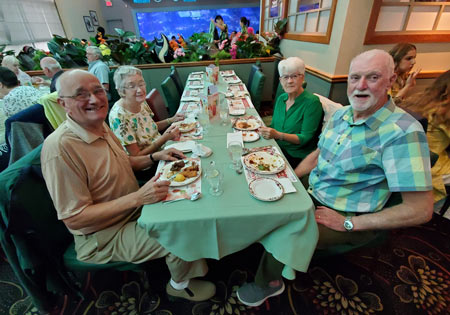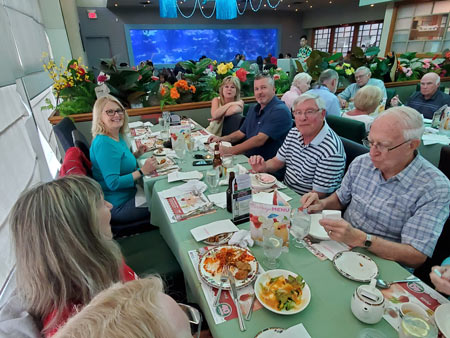 June 5, 2019
Barb Morrison
Retirees June 1, 2019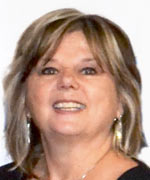 30.6 Years of Service

Congratulations to Barb as she joins the
ever increasing number of retired members.

We'd like to thank her for her contribution
to Local 584 and her support of our Retirees.

We want to wish her the best of luck in her retirement
and many years of rest, relaxation and gardening.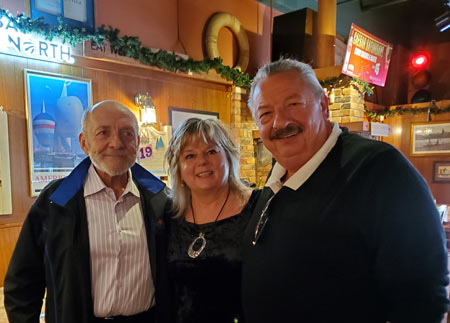 Next Retiree Meeting*
Wednesday
September 11, 2019 *
Canadian Legion
80 Mary Street
Brampton
1 PM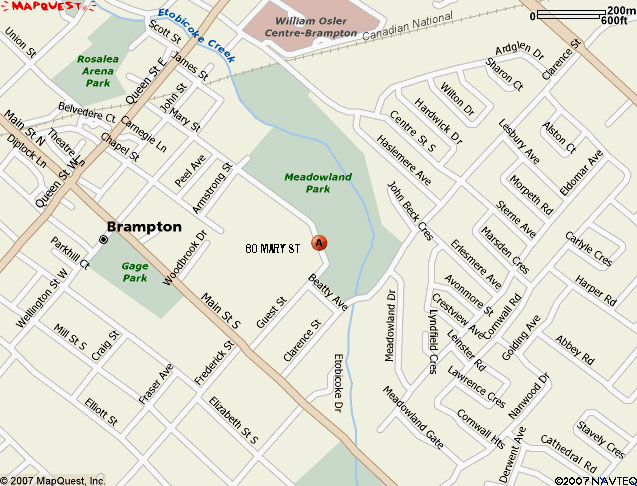 Meetings are the first Wednesday of the month at 1pm.
*September Meeting will be held 2nd Wednesday as
The Retired Workers Conference in Port Elgin is
being held the week of September 1 to 6, 2019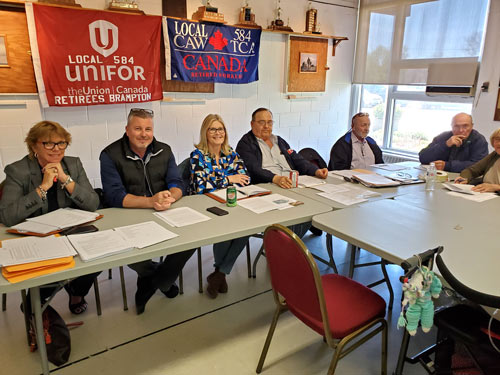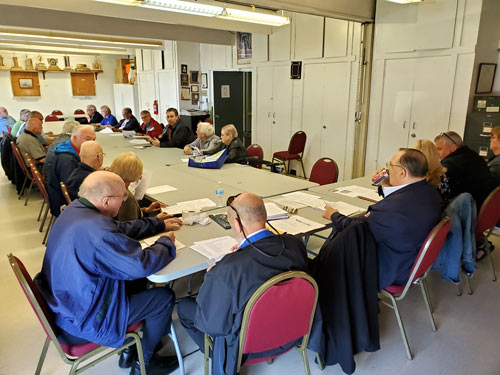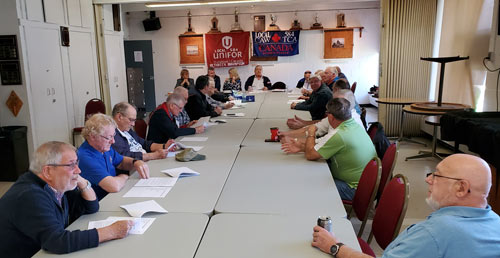 Retiree Meeting May 8, 2019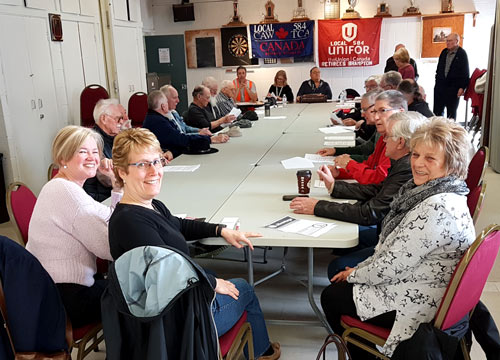 Retiree Meeting April 3, 2019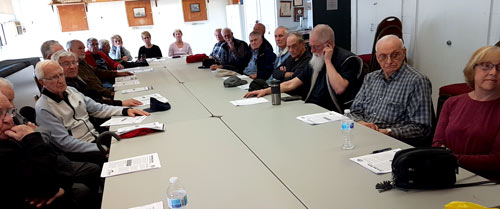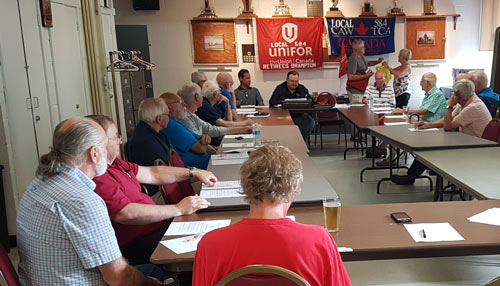 Queens Park Rally
April 30, 2019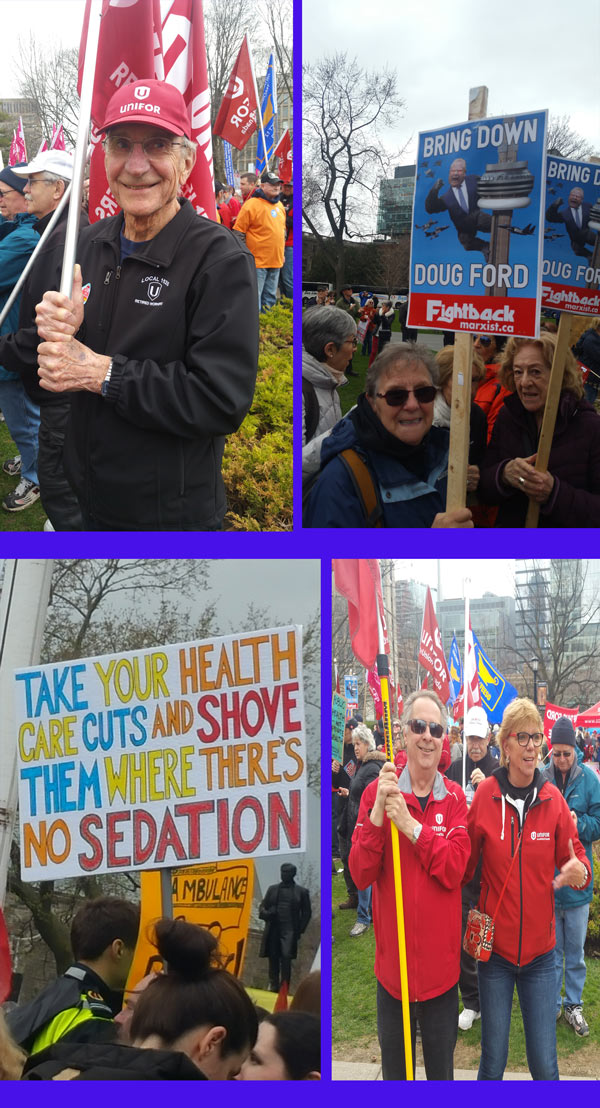 Photos by Doug Berry

Congratulations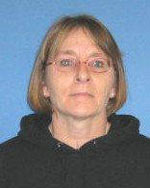 Jeanette Veeneman
Retired April 1, 2019
30.2 Years


Congratulations to
Our Newest Retirees
March 1, 2019
Anna Black
30.7 years service
Ray Stoodley
30.4 years service
Mark Bignell
30.4 years service
Robert Opolnieks
19.8 years service


Congratulations to our newest Retirees Effective Feb 1, 2019
Shelley Sneider
Pam Lyon
Bernie Grenier
Ellen Ward
Mike Robertson

Pam Lyon Retirement
Get Together January 30, 2019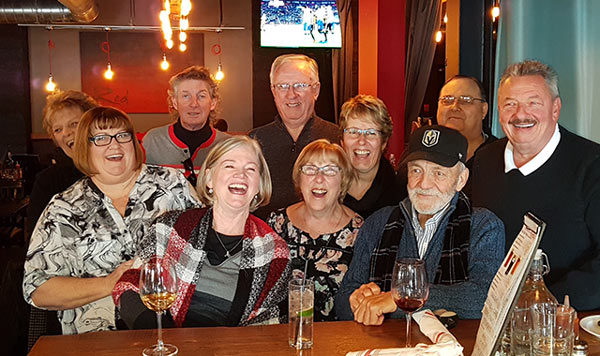 June 21, 2019

New members welcomed as B.C. fishers vote overwhelming to join Unifor. Energy Council delegates organize new campaign to highlight the vital role of Canadian energy, while Unifor launches opposition to elimination of full-time grocery store jobs in Newfoundland.
| | |
| --- | --- |
| Chartwell Retirement Homes frontline workers fight for living wage while Board Chair, former Premier Mike Harris, earns $237k annually for part-time job. Watch the new video: | As we prepare to mark National Indigenous Peoples Day here are 150 actions you can take to help the process of Truth and Reconciliation, both inside our union and in the community. |
In a historic vote fisher harvesters join Unifor following lengthy delay
due to employer challenges.



Praxair Canada members deliver unanimous strike mandate.
READ MORE


June 23, 2019
Announcements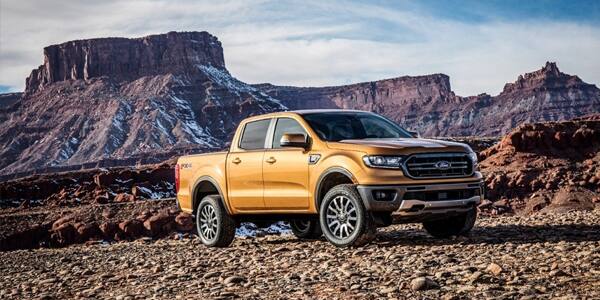 Ford, Lincoln Among Top Five in J.D. Power Initial Quality Study
Both Ford and Lincoln rank among the top five automotive brands in the United States for the first time in the latest J.D. Power U.S. Initial Quality Study thanks to overall quality improvements that are outpacing the industry. …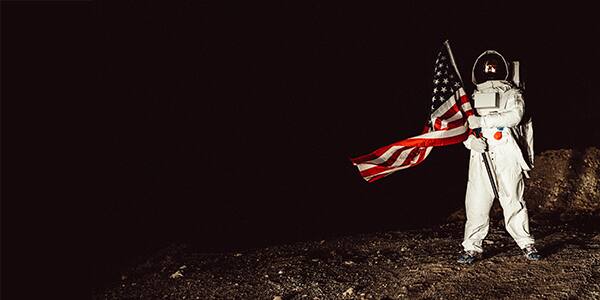 Moon Landing 50th Anniversary
As the 50th anniversary of the Apollo 11 moon landing draws near, Ford's archives department is looking for retirees who worked with Philco-Ford or Ford Aeronautics. Click here to send contact info for yourself or someone you know and a brief description of their involvement.


Ford News
Ford Opens Information Center in Corktown
Ford this week marked the one-year anniversary of its acquisition of Michigan Central Station. In that time, Ford has been working with the community and other stakeholders to…



VIDEO: Shelby GT500 Boasts World's Most Power-Dense Supercharged V8
Venomous strike: The all-new 2020 Mustang Shelby GT500 will produce 760 horsepower and 625 lb.-ft. of torque, making it the most powerful street-legal Ford ever…


Ford and World Vision Introduce Innovative Water Generating Project
Drought-stricken communities in the Eastern Cape are set to benefit from an innovative mobile water generation project launched by…



THROWBACK: 1974 F-250 Grows Up to Become 'Bigfoot' Monster Truck
While accounts of the mythical woodland beast Bigfoot remain debatable, the origin of the monster truck of the same name is…


Global Notes
Why Hand Sanitizers and Sunscreen Could be Bad for Your Car
Hand sanitizers and sunscreen lotions may be good for our health, but they can be bad news for our cars. Chemicals found in some such products can…



Ford Denmark Celebrates Centennial in Style
Ford Denmark kicked off its 100th anniversary celebrations this month with a glittering, star-studded event at Copenhagen's beautiful National Opera…



Ford Korea Hosts Mustang and Her Speed Event
Ford Korea recently held a Mustang and Her Speed event at Inje Speedium, one of seven circuit tracks built in South Korea. The event showed the wild…


Retiree Connect
Send a pic of you with your Ford (.jpg format, please), with a caption including brief information about your career at Ford and your vehicle, to blueoval@ford.com. Or post your photo on Twitter or Instagram and tag @AtFordOnline using #FordRetiree #MeandMyFord. Let's see those Fords!
Weekly Spotlight
Indianapolis plant retiree Norman S. Whited stands with his 2010 Ford F-150 and his great grandson, Colton, and Colton's F-150.
Outside Voices
A Man Who Can Build a Car by Hand Leads Ford into Future
(Detroit Free Press) Jim Farley is the guy who prefers to be dressed in jeans and a T-shirt, spending time in a garage wrenching on classic Mustangs and vintage motorcycles. He respects men and women…
Read more »

Ford's AV Business Gets Insights from Airlines
(Automotive News) In a self-driving future, Ford Motor Company may operate more like an airline than a traditional automaker. …
Read more »

New Ford Explorer Has More in Common with BMW, Mercedes
(Detroit Free Press) Hypesters and hucksters have drained the term "clean sheet of paper" of much meaning when it comes to new products, but it applies to the 2020 Ford Explorer SUV. …
Read more »

Ford Fireworks Set to Dazzle Monday
(The Detroit News) Early summer feeling a little ho-hum? Mark your calendars for Monday, when the Ford Fireworks over the Detroit River will electrify crowds on both sides of the international frontier.…
Read more »

Ford Raptors Are Perfect for the Toronto Raptors
(duPont Registry) The Toronto Raptors have been crowned the 2019 NBA Champions and you know what that means … PARADE TIME. For the Raptors, they have the perfect vehicle for their slow trip around the city…
Read more »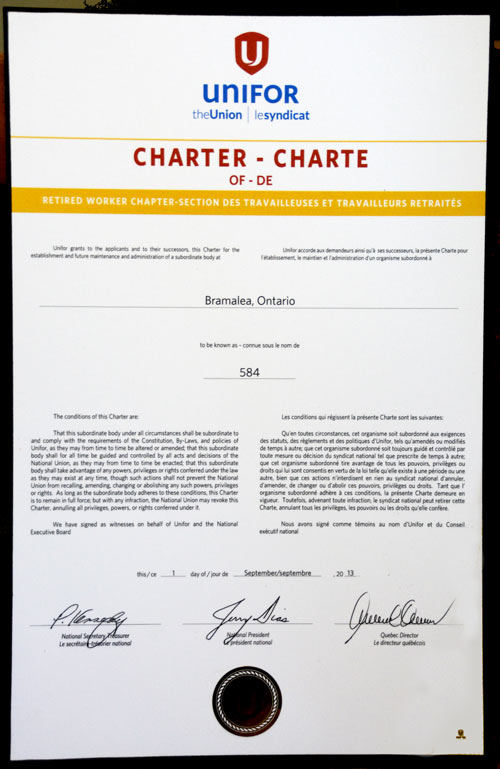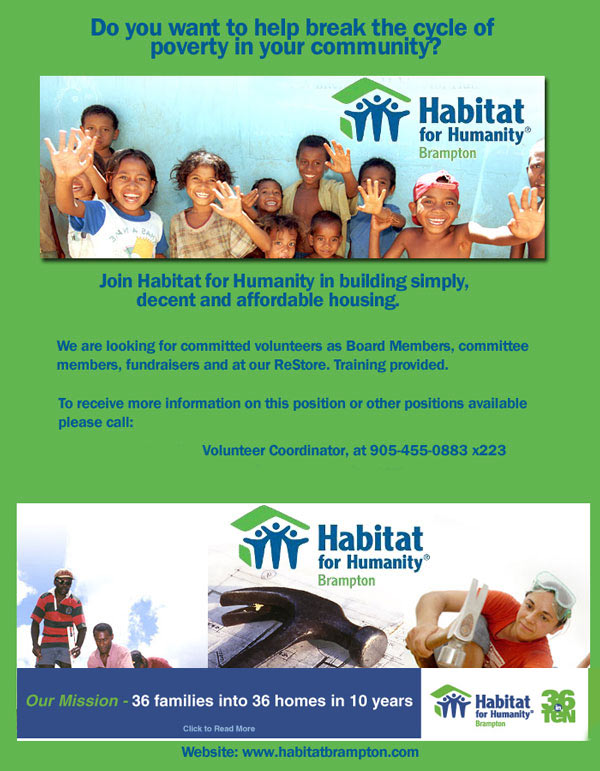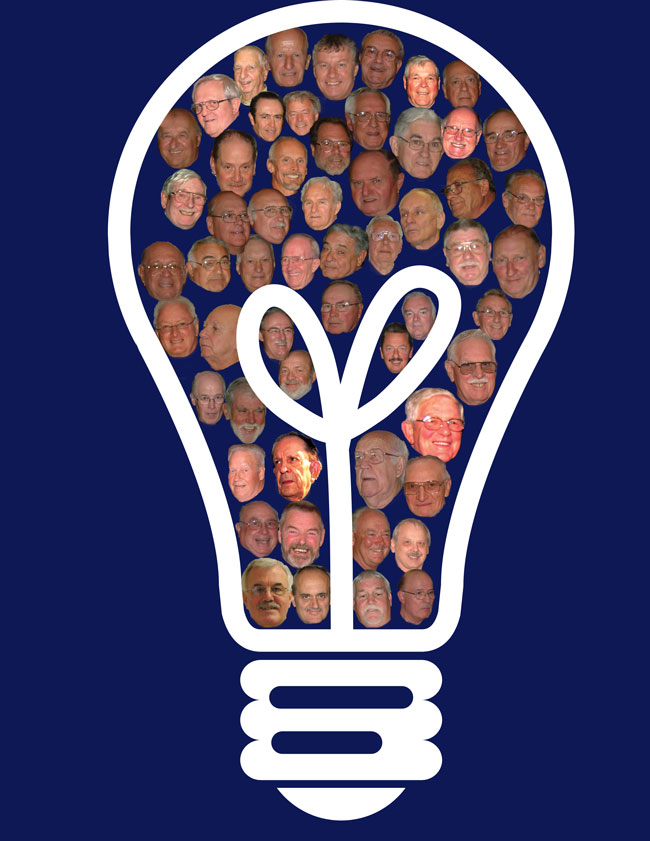 This Web Site is Dedicated to the past members who helped to forge a better way of life for all of us.