Last Updated
April 20, 2018

Contact Us
retirees@uniforlocal584.org

PLEASE SUPPORT OUR SPONSOR!
NEXT RETIREES MEETING
Wednesday May 16, 2018 *
1 PM
Canadian Legion
80 Mary Street Brampton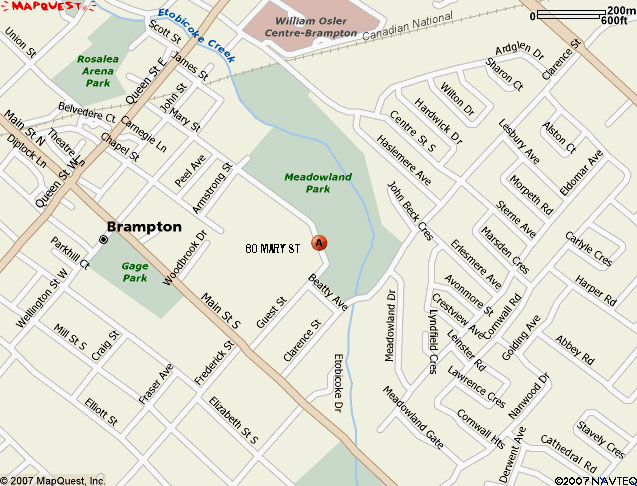 At the April 4th meeting nominations
were held for all Local 584 Retirees Executive
The following positions were all acclaimed:

CHAIRPERSON - Chris Wilski
VICE-CHAIR - Frank Marek
RECORDING SEC - Doug Berry
FINANCIAL SEC - Orville Shaw
SGT AT ARMS - Reg Galbraith
GUIDE - Sharon Burton
LIAISON OFFICER - Roz Monchamp
* Please note the May Retirees meeting has been moved to May 16, 2018
in order to coincide with the In-Plant elections.
This will allow retirees (Particularly from out of town) the opportunity
to vote and attend the Retirees meeting on the same day.
In-plant Tri-Annual Elections
for all Executive & In-plant
Positions to take place
Wednesday May 16, 2018
Ford Bramalea - 8000 Dixie Rd.
Retiree's are allowed to vote for all
Executive Positions
(more info to follow)
Election Candidates to be Voted on May 16, 2018 (Click Here)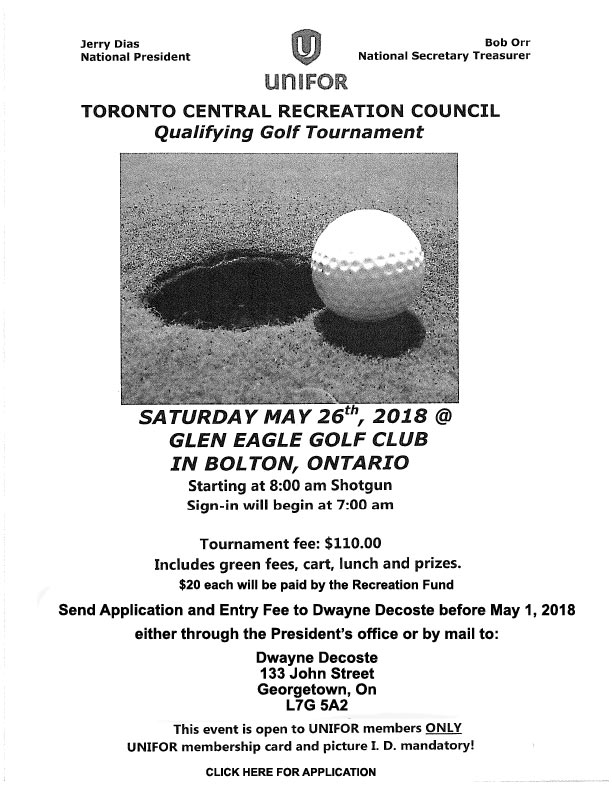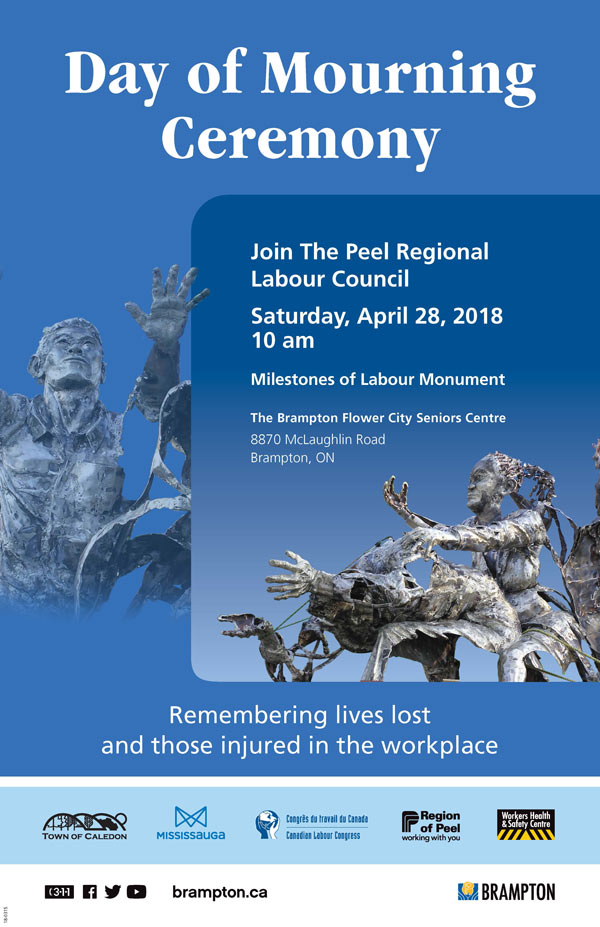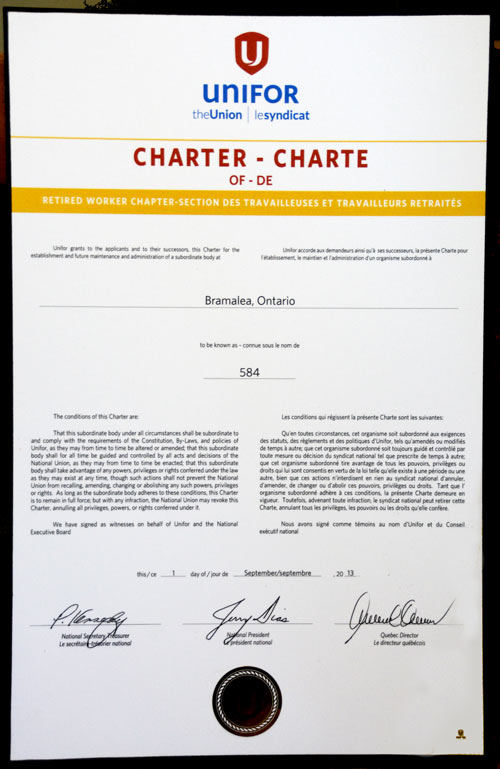 April 20, 2018


From coast to coast to coast, Unifor takes a stand on a number of issues facing members, from going on strike and organizing summits and conferences, to calling on elected leaders to hold them to account for workers' rights, good jobs and communities.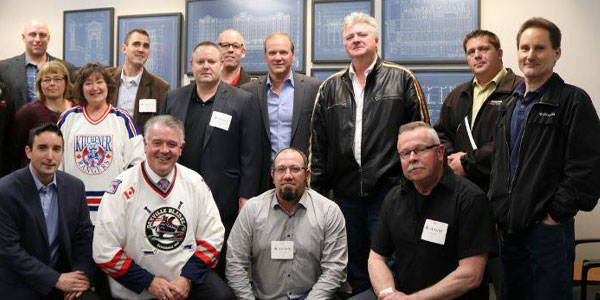 Campaign to address unfair emergency leave rules for auto workers leads to a meeting with Ontario's Labour Minister.



Unifor reaches tentative agreement with Resolute to set pulp and paper pattern agreement and wage standard for mills.
READ MORE

Health care members should send a strong message to employers and the province with a strike vote mandate, said Unifor.
READ MORE

Local 229 Port Arthur Health Centre strike is about fairness and putting women workers over profits. Send solidarity!
READ MORE

Hospital workers rallied across Ontario in support of the tri-union bargaining campaign – Together for Respect.
READ MORE

2,300 workers in Windsor, Ontario have been on strike since April 6. Check out this video featuring their story.
READ MORE


April 14, 2018

Do you have a Mustang and want to show it off?
Mustang owners, register here for a chance to reserve a VIP parking space to display your vehicle at the Mustang Week Cars & Coffee celebration at Ford World Headquarters on Tuesday, April 17. You will be notified by the end of the day if your vehicle is selected.

If you are not selected and you love the pony car, please still join us for coffee, as we celebrate Global Mustang Week from 9 a.m. to 2 p.m. in the south parking lot of WHQ, showcasing employee and retiree vehicles.

Please plan to park on the north side of the building (Lot #4). Coffee will be provided. Hope to see you at the celebration!
Ford News
Ford Reveals All-New Global Focus
Ford recently introduced the all-new Focus for global customers, featuring the latest advanced and affordable technologies with more comfort and space and a more fun-to-drive experience. Redesigned from the wheels up after hundreds of hours studying and speaking with customers around the world, the next-generation Focus will be tailored to each global region even as the company works to become more efficient.
To read the full article, click here.


RELATED:
Ford Unveils All-New Focus 20 Years on from Original Game-Changer
Ford Unveils New Range of Next-Generation Midsize Cars for China
All-New Ford Focus Introduces Confidence-Inspiring Technologies
'Notes from a Public Typewriter'
Join author Michael Gustafson and acclaimed graphic designer Oliver Uberti, creators of the new book 'Notes from a Public Typewriter,' as they celebrate analog technology, reveal their creative process, and share a selection of sometimes funny, sometimes heartbreaking notes -- including those typed on the typewriters at Ford's Dearborn campus.
To read the full article, click here.
Throwback: Ford Focus Becomes Best-Selling Global Nameplate
Ford had three of the top 10 best-selling nameplates in the world in 2012, led by the Ford Focus. With sales up 40 percent in the U.S. and 51 percent in China, Focus became the world's best-selling passenger car with more than one million vehicles sold.
To read the full article, click here.
Global Notes
Ford U.K. Exceeds 71,000 Sales in March
Ford of Britain's total sales exceeded 71,000 vehicles in March, while the company posted an all-time best month for commercial vehicle sales with 21,315 registrations.
To read the full article, click here.
Mustang at Interlagos: The Ride of a Lifetime
Brazilian journalists had the unique opportunity to feel like legendary Formula 1 racing driver Ayrton Senna for a day while driving the Mustang GT at the world-famous Interlagos Racing Circuit in São Paulo. Known for its fast and complicated curves, including so-called Senna's S, this track is a special place for many racing fans around the world.
To read the full article, click here.
Breathe Easy with New FordPass Features
Ford customers can breathe easier with innovative FordPass technologies that help manage cabin air quality, improve connectivity and enable customized dealer service bookings via their mobile phone.
To read the full article, click here.
Retiree Connect
Show Us Your Ford
Do you love Ford as much as we do? Show your love for Ford by participating in our Me and My Ford campaign.
How do you enter? It's simple. Send a pic of you and your Ford, with a caption, to blueoval@ford.com. Or post your photo on Twitter or Instagram and tag @AtFordOnline using #FordRetiree #MeandMyFord.
We'll spotlight a new photo each week in the Blue Oval Connect weekly briefing. Let's see those Fords!
Weekly Spotlight

Outside Voices
Ford Launches Five New Models in China
(Reuters) Ford Motor Company, struggling to revive sales in China, unveiled five new models for the world's biggest auto market on Tuesday -- part of a business revitalization effort centered around a plan to launch more than 50 new or redesigned vehicles by 2025.
To read the full article, click here.

Ford Alphabet Cars Celebrated at Piquette Plant
(Detroit Free Press) If anybody not named 'Ford' can call themselves a Ford family, it's Joseph and Louanne Offer. The siblings' grandfather, Louis A. Albemi, worked as a draftsman in the Ford Piquette Avenue Plant in Detroit in the early 1900s, designing the original Model T chassis and other early Ford vehicles.
To read the full article, click here.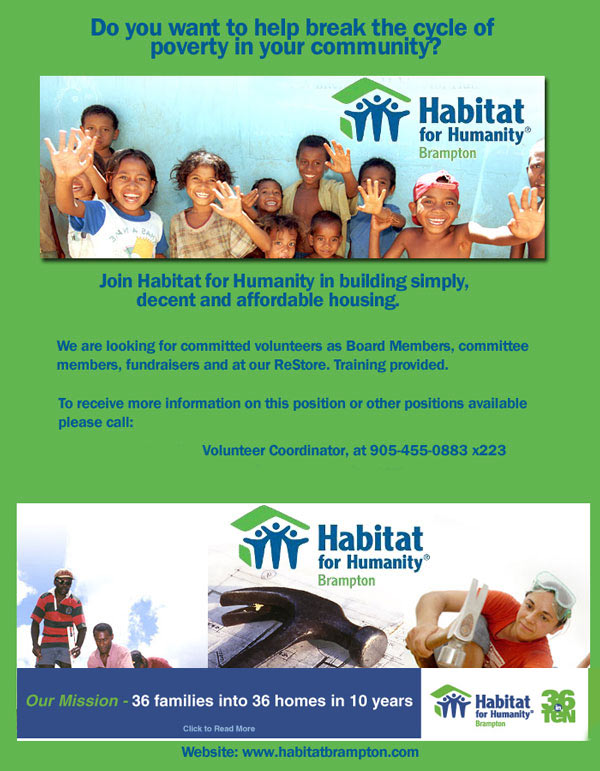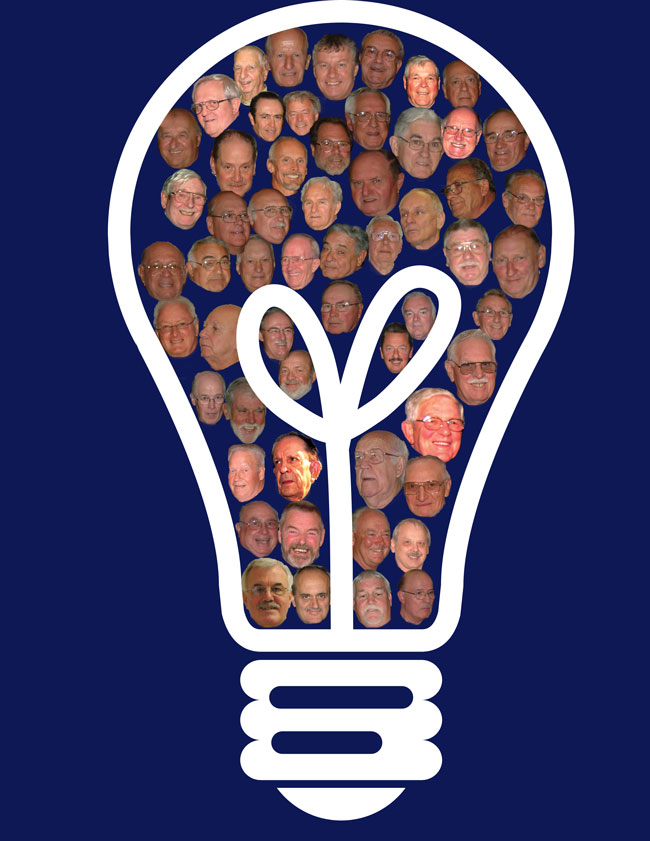 This Web Site is Dedicated to the past members who helped to forge a better way of life for all of us.