PLEASE SUPPORT OUR SPONSORS!
Retiree Meetings
will be Suspended
for the Winter Months

Meetings are the First Wednesday of the month
Next meeting
Wednesday April 5, 2017

Canadian Legion
80 Mary Street
Brampton
1pm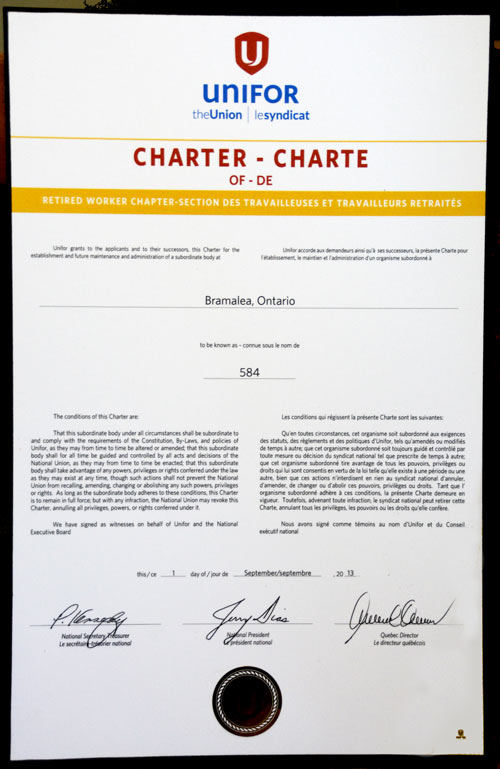 Dec 2, 2016
A/Z-Plan PIN Program Expands Again

Due to popular demand, Ford is once again expanding its core A/Z Plan PIN program in the U.S. to include aunts, uncles, nieces and nephews. From now through Jan. 3, 2017, employees and retirees can generate A/Z PINs for these now eligible family members.
Click here to learn more.
Ford Shaping Autonomous Vehicle Policy
Shaping public policy is a key part of Ford's plans to accelerate deployment of autonomous vehicles. Ford's business plan calls for delivering fully autonomous vehicles – without a steering wheel, brakes or gas pedal – in 2021 for use in ride-sharing and ride-hailing services.
Click here to learn more.
Ford Retirees: What's Your Moment?
Ford Marketing is looking for interesting, fun, inspiring stories about when a journey began or a journey ended that included your Ford Motor Company vehicle. Did you have a great road trip, a teary goodbye, an important arrival, or a fun or emotional story? Was it a crossroads moment in your life or a new chapter going forward? We want to hear about it! Share your moment with us @Ford by emailing your story to atford@ford.com.
Ford News
Ford Total U.S. Sales Up 5 Percent in November
Ford Motor Company's overall sales totaled 197,574 vehicles in November – a 5 percent increase versus last year – driven by a 10 percent retail sales gain with 154,114 vehicles sold.
To read the full article, click here.
Road Trips A Way of Life for Ford Employee and Family
Ford Credit employee Andy Shipman has passed along road trip traditions to his family.
To read the full article, click here.
Smart Mobility Among Ford Initiatives Discussed at Retiree Meeting
Stephen T. Odell, executive vice president for Global Marketing, Sales and Service, recently presented information on key Ford initiatives to the Ford Retired Engineering Executives (FREE) Club.
To read the full article, click here.
Global Notes
Ford Reveals Next Generation Fiesta, Smart Mobility News and More at Go Further III
COLOGNE, Germany – Ford Motor Company this week delivered the global debut of the next generation Ford Fiesta at Go Further III in Cologne.
To read the full article, click here.
Ford's Le Mans Victories Brought to Life in LEGO® Bricks
COLOGNE, Germany - It's a gift 50 years in the making that could set your child on the path to becoming a racing legend. The iconic Ford GT40 and new Ford GT that won Le Mans 24 Hours in 1966 and 2016 are being brought to life in LEGO® bricks.
To read the full article, click here.
In Pictures: The All-New Lincoln Continental's Luxury Launch
SHANGHAI, China - On Nov. 28, the all-new Lincoln Continental made its posh debut at the Shanghai Expo Center. Since its entry in 2014, Lincoln has been warmly embraced in China and has become the country's fastest-growing luxury brand.
To read the full article, click here.
Retiree Connect
Show Us Your Ford
Do you love Ford as much as we do? Show your love for Ford by participating in our Me and My Ford campaign.
How do you enter? It's simple. Send a pic of you and your Ford, with a caption, to blueoval@ford.com. Or post your photo on Twitter or Instagram and tag @AtFordOnline using #FordRetiree #MeandMyFord.
We'll spotlight a new photo each week in the Blue Oval Connect weekly briefing. Let's see those Fords!
Weekly Spotlight

Outside Voices
Interview: Bill Ford, Chairman, Ford Motor Company
(Automotive World) The days of personal mobility may be limited in urban areas, believes Ford Motor Company Chairman William Clay Ford, Jr. as competition rises from ride-sharing companies such as Uber and Lyft as well as technology giants such as Google and Apple. However, the great-grandson of Henry Ford believes there is still an opportunity for traditional vehicle manufacturers, and considers the new-age providers as "frenemies" who will be future partners and collaborators just as much as they will be competitors.
To read the full article, click here.
Ford Unveils New Fiesta Lineup Amid $1B European Profit
(Detroit News) Ford Motor Co. on Tuesday unveiled its new lineup of Ford Fiestas that the automaker hopes will continue its European rebound, which has already led to a more than $1 billion in profit in 2016.
To read the full article, click here.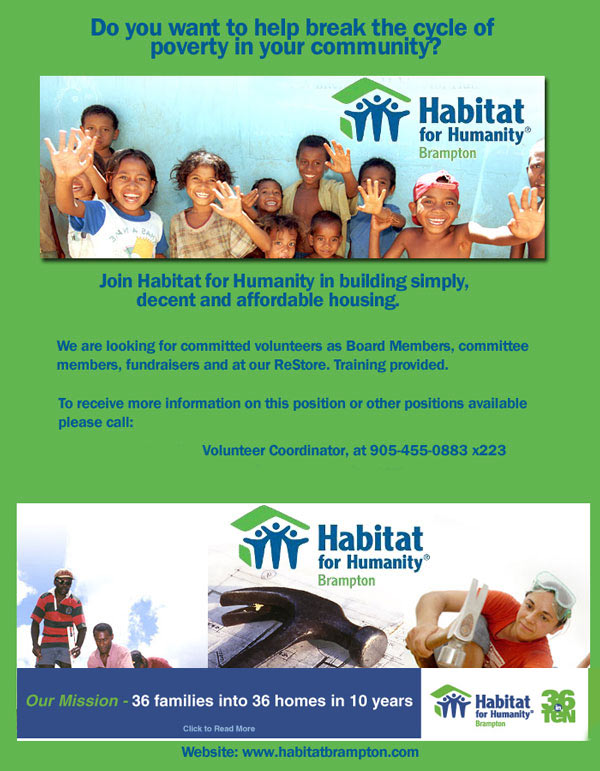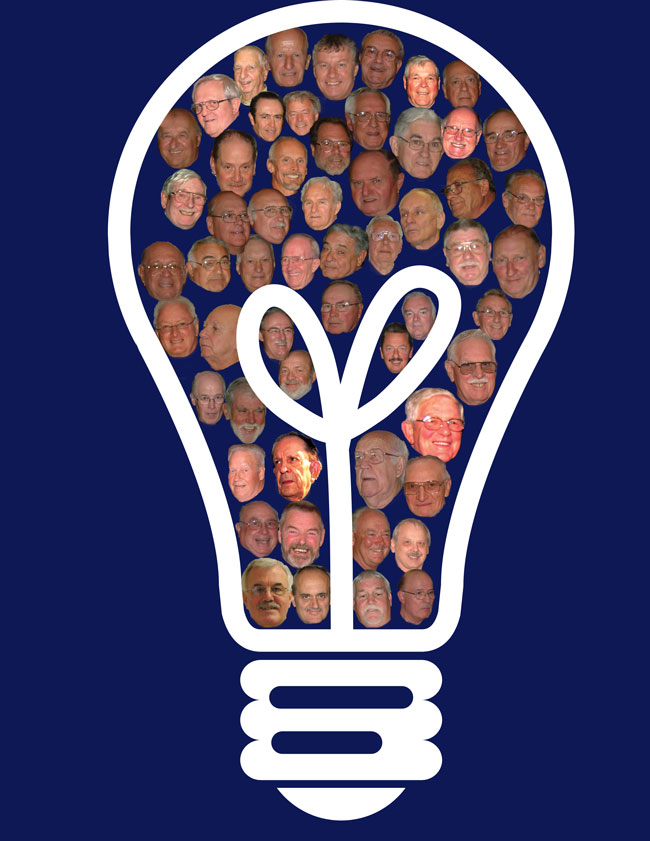 This Web Site is Dedicated to the past members who helped to forge a better way of life for all of us.