PLEASE SUPPORT OUR SPONSORS!
George Howard Honcharsky
July 16, 1934
-

October 11, 2016
At Trillium Health Partners - Mississauga Hospital on Tuesday, October 11, 2016. Beloved husband of Ida for many years. Loving father of Marion (Raymond Robbins), David, Richard (Elaine), and John. Dearest papa of Kevin (Jenna) Ketteringham, Katie, Julia, and Meghan. Dearest great-papa to Avaya. Retired employee of the Ford Motor Company for 35 years. The family would like to thank the doctors and nurses at the Trillium Health Partners - Mississauga for their care and kindness. For those who wish donations can be made to The Salvation Army or Trillium Health Partners - Mississauga would be greatly appreciated by the family. Visitation will be held at The Salvation Army Mississauga Temple on Friday, October, 21, 2016 from 7 - 9 p.m. The Honcharsky family will receive guests on Sunday, October 23, 2016 from 2 p.m. at The Salvation Army Temple, 3173 Cawthra Rd., Mississauga, until the time of the Celebration of Life Service at 3 p.m. Online condolences at www.turnerporter.ca
Upcoming Events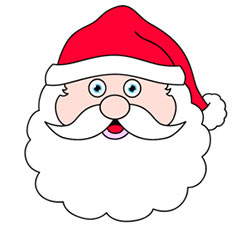 The Kids' Christmas Party
will be held on November 27, 2016
At Georgetown Bowl,
12 Mountainview Rd. South
From 12 P.M. to 2 P.M.,
The deadline to register is
November 01, 2016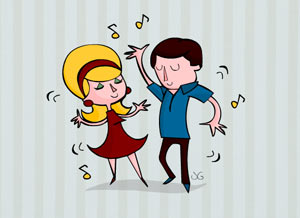 The Christmas Dance
will be held December 3rd, 2016 at
Galaxy Grand Convention Centre,
200 Advance Blvd in Brampton.
Cocktails at 6 PM
Dinner at 7 PM
$40 per person
Live DJ
DEADLINE FOR REGISTRATION IS November 12TH, 2016

FOR TICKETS PLEASE EMAIL :
Dwayne Decoste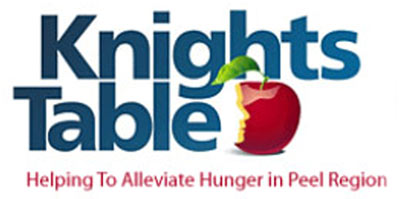 Thank you and Unifor Local 584 Retirees and Unifor Local 584 for hosting your annual Thanksgiving Food Drive to assist families and individuals in need in our community. Many families are especially thankful at this season of Thanksgiving because of your efforts and care.

We thank you for raising an awesome 946 pounds of food to help those impacted by hunger, poverty & homelessness in our community.
• Unifor Local 584 Retirees (696lbs) Winners
• $250.00 Cash
• Unifor Local 584 Actives (250 lbs) 2nd place
From Knights Table family to yours, best wishes for a very Happy Thanksgiving!
Regards,
Annie Bynoe,
Queen Elizabeth II Diamond Jubilee Medal Recipient
Executive Director



Our Next Retirees meeting
will be held
Wednesday November 2, 2016
Canadian Legion
80 Mary Street
Brampton
1pm
Update on Big 3 Bargaining

Meetings are the First Wednesday of the month



Oct 21, 2016
Ford News
Molding a More Sustainable Future
Modeling clay is a favorite of many children, who can craft, re-craft and recycle the pliable stuff over many years. While a bit more advanced, Ford has employed a similar idea with the clay it uses to model future vehicles: craft, re-craft and then recycle, the latter to the tune of nearly 5,000 pounds of clay each year.
To read the full article, click here.
TBT: Ford Introduces Police Vehicle Package
Ford vehicles had been used in many police fleets by 1950, but that year the company introduced its first package tailored specifically for police.
To read the full article, click here.
Mustang Shelby GT350R with Innovative Carbon Fiber Wheels Wins Popular Science Best of What's New Award
Ford's multi-award-winning Mustang Shelby GT350R has added another accolade to its collection – a 2016 Popular Science Best of What's New Award in the Auto category.
To read the full article, click here.
Global Notes
Ford of Spain and Valencia Plant Celebrate 40th Anniversary
MADRID, Spain – Ford of Spain and the Ford Almussafes plant in Valencia are both celebrating their 40th anniversary.
To read the full article, click here.
Ford Middle East and Africa Honoured with Best Employer Brand on LinkedIn at Annual Awards Ceremony
Dubai, U.A.E. – Ford Motor Company has been recognized once more as one of the world's most attractive employers according to LinkedIn, the world's largest professional network on the internet.
To read the full article, click here.
Ford India fulfills promise of 'Feels Like Family' with Bring Your Child to Work day
CHENNAI, India – Living up to the promise of "Feels like Family," Ford in India recently celebrated its "Bring Your Child to Work†program, with of the hope to provide the children of Ford employees with an opportunity to learn about Ford, their parents' work environment and make them feel proud of their parent.
To read the full article, click here.
Retiree Connect
Show Us Your Ford
Do you love Ford as much as we do? Show your love for Ford by participating in our Me and My Ford campaign.
How do you enter? It's simple. Send a pic of you and your Ford, with a caption, to blueoval@ford.com. Or post your photo on Twitter or Instagram and tag @AtFordOnline using #FordRetiree #MeandMyFord.
We'll spotlight a new photo each week in the Blue Oval Connect weekly briefing. Let's see those Fords!
Weekly Spotlight

Outside Voices
Ford Design Chief Moray Callum Is Preparing for a Driverless Society
(The Verge) Ford design chief Moray Callum has a big job on his plate: make a century-old car company look and feel like a technology company that just happens to make cars.
To read the full article, click here.
Lincoln Just Rolled out One of the Most Hyped Cars of the Year – Here's the Verdict
(Business Insider) The Lincoln Continental is just one of those cars. It really isn't even a car – it's an ideal, a dream, an evocation.
To read the full article, click here.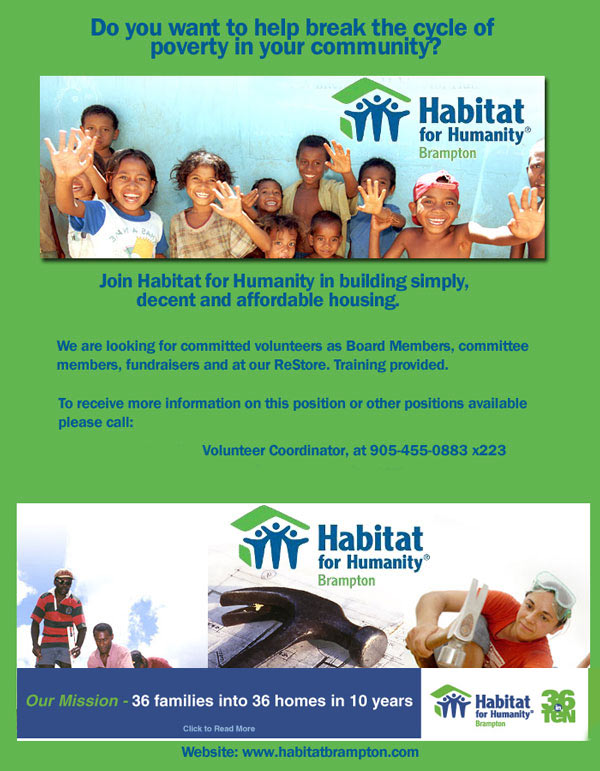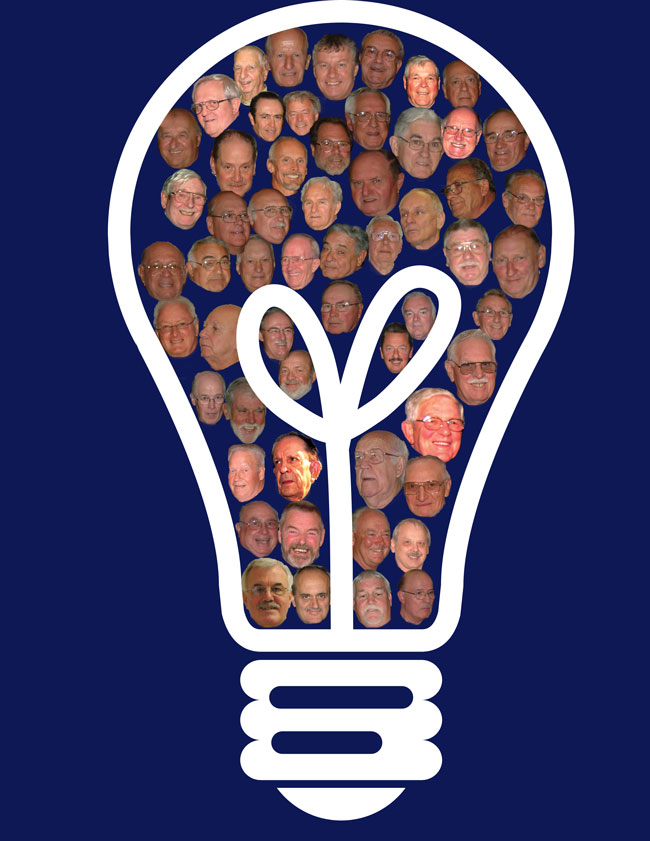 This Web Site is Dedicated to the past members who helped to forge a better way of life for all of us.