PLEASE SUPPORT OUR SPONSORS!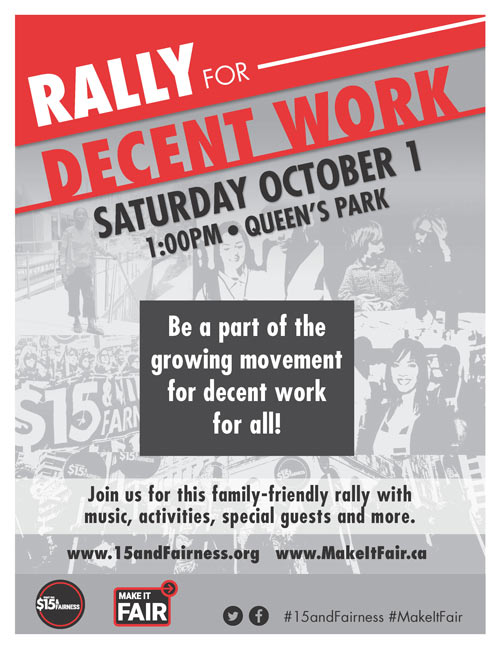 If you would like to attend this Rally
please call Doug Berry at 416-570-0576
Bus seating is limited so book A.S.A.P.
Deadline is Monday September 26, 2016
Our Next Retirees meeting
will be held
Wednesday October 5, 2016
Canadian Legion
80 Mary Street
Brampton
1pm
Update on Big 3 Bargaining

Meetings are the First Wednesday of the month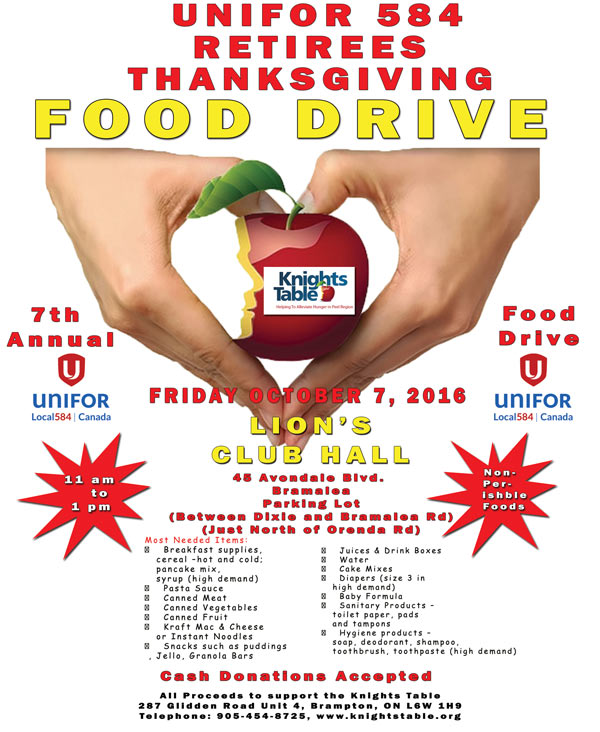 Sept 24, 2016
Ford Employees on Pace to Set Record for Inventions in 2016

An innovation that turns condensation from cars into drinking water is one of a growing number of inventions created by Ford employees in recent years. The increase in innovation -- as measured by invention disclosures -- is expected to reach a company record in 2016, topping last year's record of more than 6,000.
Click here to learn more.
Throwback Thursday: Ford introduces 8-track players
The evolution of car audio and personal music consumption took a major step forward in 1965 when Ford introduced the 8-track tape player as an option with an AM radio. The bulky cartridges used with the "Stereosonic Tape System" had an 80-minute capacity and could change tracks with a touch of the radio volume knob.
Click here to learn more.
Ford News
'It Keeps Us Linked': Ford Retirees Relish Visit to Product Development Showroom
Ford retirees learned more about the company's vision and strategy for success, plus got a sneak peek at some new model properties during their visit to the Product Development Showroom Wednesday, Sept. 21.
To read the full article, click here.
New RS Puts Focus on Ford IT Employee
Owning the new Focus RS has drawn quite a bit of attention for Ford IT employee Maria Burkel. Burkel picked up her "dream car" from her local Ford dealership in late June. Shortly thereafter, the questions started pouring in.
To read the full article, click here.
Ford, U-M Accelerate Autonomous Vehicle Research with Ford Researchers In-House at New Robotics Lab on U-M Campus
Ford and the University of Michigan recently announced they are teaming up to accelerate autonomous vehicle research and development with a first-ever arrangement that embeds Ford researchers and engineers into a new state-of-the-art robotics laboratory on U-M's Ann Arbor campus.
To read the full article, click here.
Global Notes
Ford Helps Endangered Migratory Birds Take Flight
TIANJIN, China -- Ford recently held a Conservation and Environmental Grants project in China (CEGC) -- Let Migratory Birds Fly -- inviting media representatives and Ford vehicle owners to visit Tianjin and Dongtai in Jiangsu for a 4-day tour of three migratory bird conservation sites.
To read the full article, click here.
Back to the Future in a 1976 Ford Fiesta
COLOGNE, Germany -- What's a 40 year-old Fiesta like to drive, and just how well would it cope with the spine-jarring bumps and lumps of Lommel Proving Ground. In this video, retired Ford test engineer Karel Willaert gets reacquainted with the car he first drove 40 years ago.
To read the full article, click here.
Ford launches the New 2017 Fusion Line-up in Brazil
PRAIA DO FORTE, Bahia, Brazil - Ford presented the new 2017 Fusion line-up in a media drive for around 150 journalists and bloggers at Praia do Forte beach, in Bahia, northeast of Brazil.
To read the full article, click here.
Retiree Connect
Show Us Your Ford
Do you love Ford as much as we do? Show your love for Ford by participating in our Me and My Ford campaign.
How do you enter? It's simple. Send a pic of you and your Ford, with a caption, to blueoval@ford.com. Or post your photo on Twitter or Instagram and tag @AtFordOnline using #FordRetiree #MeandMyFord.
We'll spotlight a new photo each week in the Blue Oval Connect weekly briefing. Let's see those Fords!
Weekly Spotlight

Outside Voices
Barack Obama: Self-Driving, Yes, But Also Safe
(Pittsburgh Post-Gazette) Safer, more accessible driving. Less congested, less polluted roads. That's what harnessing technology for good can look like. But we have to get it right. Americans deserve to know they'll be safe today even as we develop and deploy the technologies of tomorrow.
To read the full article, click here.
Why European Carmakers Should Take the Mustang's Huge Popularity in Germany Seriously
(Road & Track) In March, the Ford Mustang outsold the Porsche 911, the Porsche Cayman, the Porsche Boxster, and the Audi TT. What's going on?
To read the full article, click here.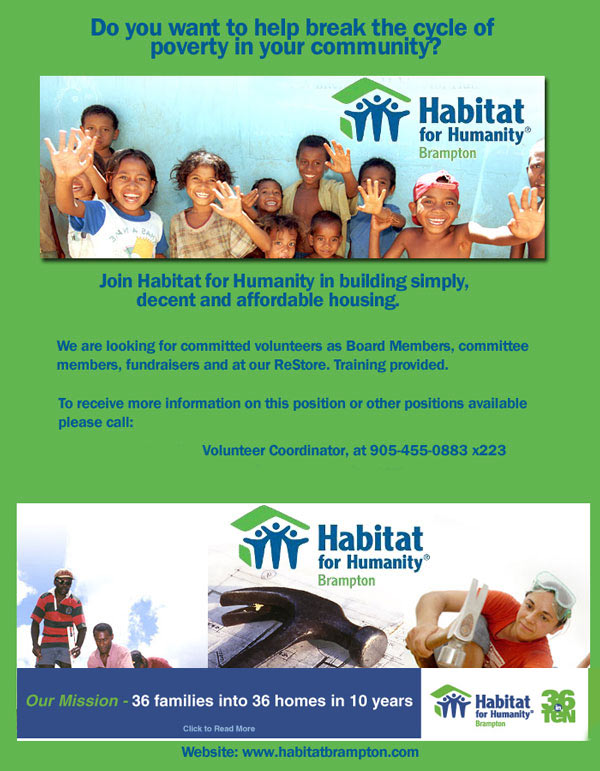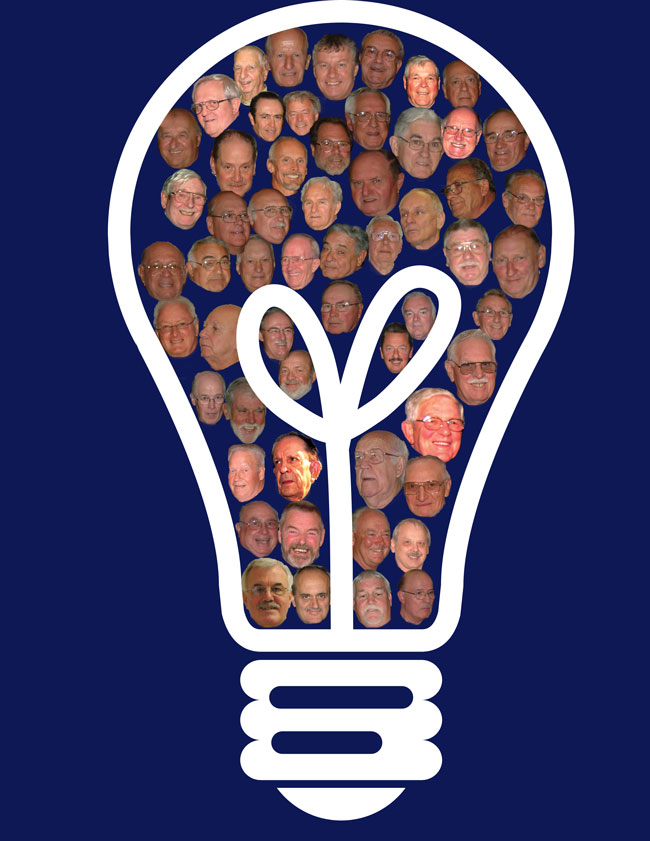 This Web Site is Dedicated to the past members who helped to forge a better way of life for all of us.