Last Updated
February 23, 2018
UNIFOR
Unilink
Feb 23,
2018
________
Ford Blue
Oval Connect
Feb 22, 2018
________
Raj Nair, Ford's
president of
North America,
is out after
an internal
investigation into reports of
inappropriate
behaviour."
_________
Fiat Chrysler's
Marchionne
paid nearly
$12M in 2017
_______
Full CPP
benefits are
a tough goal
to reach
______
Ford, GM
shares drop
as Commerce
endorses
metal tariffs
_______
Ford to
end Focus
RS output
in April
_______
Glut of
off-lease
SUVs may
slow new-
vehicle sales
_______
Air bag
danger: Ford,
Mazda add to
do-not-
drive list
_______
Sears retirees
wait to learn
fate of their
pensions and
wonder where
the money went
______
Ford marshals
reinforcements
for SUV
production
_______
Ford Performance
boss hints at
gas-powered
Ranger Raptor
for U.S.
_______
Ford will
build Ranger
Raptor for
Asian market
______
Ford targets
boomers with
Transit wagon
redesign
_______
Widow of
UAW exec
'contrite' after
guilty plea
________
GM announces
profit-sharing
checks up to
$11,750
_______
Ford Workers,
others, on
strike in
German wage
dispute
_______
FCA workers
suing for
'hundreds
of millions'
amid probe
______
UAW chief:
Labor
bargaining
not tainted
by corruption
_______
Ford to award
profit-sharing
checks of
$7,500
______
With TPP,
Trudeau
throws
Ontario's
auto sector
under the bus
_______
Ford reports
$7.6B profit in
2017, up 65%
_______
Ford urged
to recall 1.3M
Explorers over
fume fears
______
FCA officials
paid to
sway UAW
negotiations,
feds say
_______
The new Ford
Mustang Bullitt
met the original
one at the Detroit
Auto Show
_______
Notice to
Members
on Unifor's
Disaffiliation
from the
Canadian
Labour
Congress
_______
2018
Government
Benefit Rates
_________
Ford's plan:
40 new electric
vehicles in
4 years
_______
More SUVs,
fewer cars in
Ford's future
lineup
_______
Ford plans
new Shelby
GT500 with
700-plus
horsepower
_______
Ford
reveals
all-new
Ranger
________
New Ford
Ranger pickup
expected at
auto show
_______
Sears stores
close! Read
what Frank Lazenbury
says about
that
_______
Ford debuts
new Edge ST
ahead of
Detroit
auto show
________
Denying
benefits to
minimum
wage workers
outrageous:
Unifor
_______
Green Shield
Out of
Province
Criteria Explained
Important Read
________
Retiree
Duncan
McCallum
Passes Away
Jan 6, 2018
_______
Ford offers
its first diesel
for the F-150
_______
Death of
the great
American
car draws
nearer
_______
Tim Hortons heirs cut paid breaks and worker benefits
after minimum wage hike, employees say
_______
Canada's top
CEOs earn 193
times average
worker's salary
________
Car sales
end 7-year
expansion, but
remain strong
_______
Cancelled
redesign
muddies
future for
Ford Fusion
________
Pickup truck
market to heat
up in 2018
_______
NHTSA
investigating
Ford recall
involving
F-150
________
December
2017
Articles
________
Ford Health
Care Benefit
Booklet
Nov 2016
__________
Unifor
Constitution
_______

Contact Us
retirees@uniforlocal584.org

PLEASE SUPPORT OUR SPONSOR!
Congratulations to
our Newest Retiree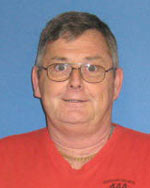 John McCloskey
Retired February 1, 2018
27.8 Years Service


NEXT RETIREES MEETING
Wednesday April 4, 2018
1 PM
Canadian Legion
80 Mary Street Brampton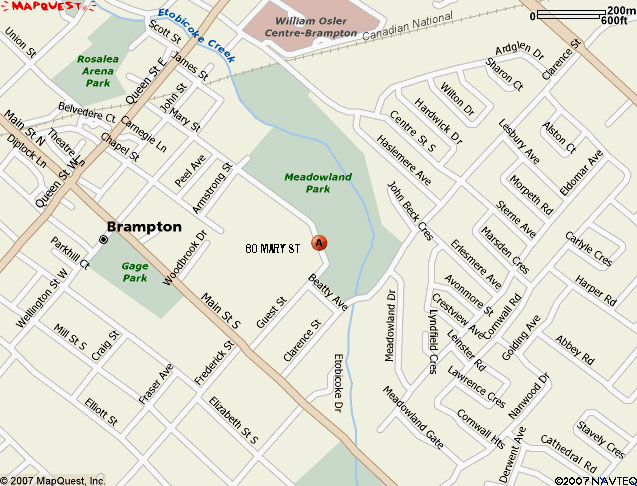 Nominations for all Local 584 Retirees Executive
We invite all members to consider running for these positions
Elections to follow at our May 2, 2018 Meeting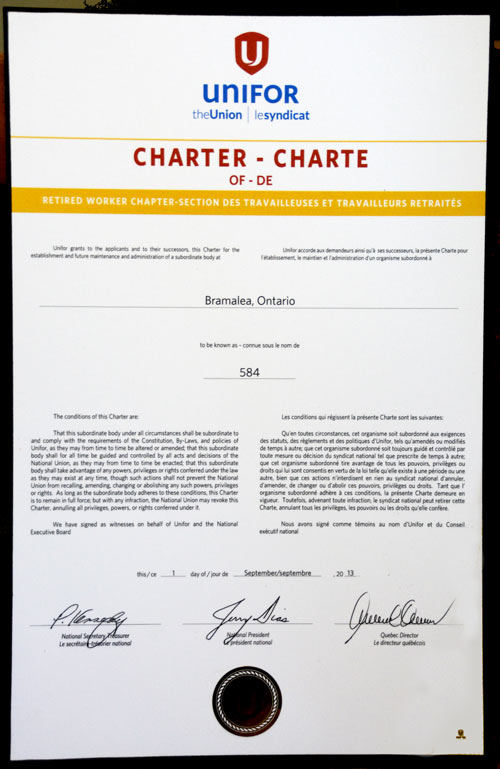 February 23, 2018


February ends with two important recognition days – find out what these
days are and how you and your local union can participate.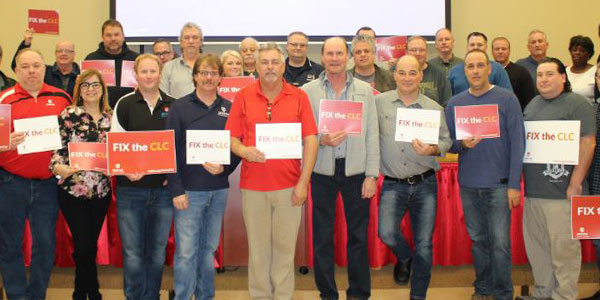 Ontario members provide input on CLC disaffiliation during regional tour.
Two-week strike ends at Motor City Chrysler with a gains for workers.
READ MORE

Bargaining preparation underway in N.S. for long-term care sector.
READ MORE


School bus sector in Ontario needs an overhaul to address low wages, precarious work and driver shortages.
READ MORE



Members choose Resolute as eastern pattern bargaining target, talks to start soon.
READ MORE

Layoffs at Global will mean further cuts to local news, as news rooms continue to shrink.
READ MORE

Efforts of members at GM are celebrated at the launch of the new truck in Oshawa.
READ MORE


February 22, 2018

Ford Appoints Senior Leaders; Galhotra to Lead North America, Falotico to Head Lincoln, Marketing; McClelland to lead Ford Credit

Ford Motor Company today announced key changes to its senior management team as it continues to strengthen its automotive business, improve the company's operational fitness, and accelerate a strategic shift to capitalize on emerging opportunities.
Click here to read more.
RELATED:
Raj Nair, Ford's President of North America, Exits Company
Ford News
Mustang Fans Invited to Customize Iconic Pony Logo
On top of already being the most customizable Mustang ever, the 2018 model breaks new ground in personalization.
To read the full article, click here.


2018 J.D. Power Vehicle Dependability Study Puts Ford Among Brands Leading Positive Shift in Quality
Ford is among several brands contributing to a positive shift in vehicle quality, according to the 2018 J.D. Power Vehicle Dependability Study.
To read the full article, click here.
Salvation Army Hosts 31st Annual Bed & Bread Club Radiothon Presented by Ford Fund
The Salvation Army of Metro Detroit will hold its 31st Annual Bed & Bread Club Radiothon Presented by Ford Motor Company Fund on Friday, Feb. 23 from 6 a.m. to 10 p.m. The fundraiser will be broadcast live on 760 WJR from Emagine Theatre in Novi.
To read the full article, click here.
Global Notes
Ford and Effat University Help Women Make History in Saudi Arabia with Safe-Driving Education Course
DUBAI, UAE. -- Ford Motor Company is assisting Saudi Arabian women gain the power of mobility by hosting a special Driving Skills for Life program with Effat University.
To read the full article, click here.
Ford Vignale Models Teach Snow Driving In Spain
MADRID, Spain -- Ford is staging a series of snow driving courses at the company's purpose-built ice track at the Spanish ski resort of Astún in the western Pyrenees.
To read the full article, click here.
Retiree Connect
Show Us Your Ford
Do you love Ford as much as we do? Show your love for Ford by participating in our Me and My Ford campaign.
How do you enter? It's simple. Send a pic of you and your Ford, with a caption, to blueoval@ford.com. Or post your photo on Twitter or Instagram and tag @AtFordOnline using #FordRetiree #MeandMyFord.
We'll spotlight a new photo each week in the Blue Oval Connect weekly briefing. Let's see those Fords!
Outside Voices
Meet Dave Felipe, Ford's New Powertrain Boss
(Automotive News) During the Detroit auto show last month, I spoke with Dave Felipe, Ford Motor Company vice president of powertrain engineering. Felipe, 50, a 26-year Ford veteran, took over for Bob Fascetti, who retired last fall.
To read the full article, click here.
Tim Allen Shows Off Ford GT
(Motor Authority) Well-known car guy, actor and comedian Tim Allen has a new toy he wants to show off, and it's none other than the Ford GT.
To read the full article, click here.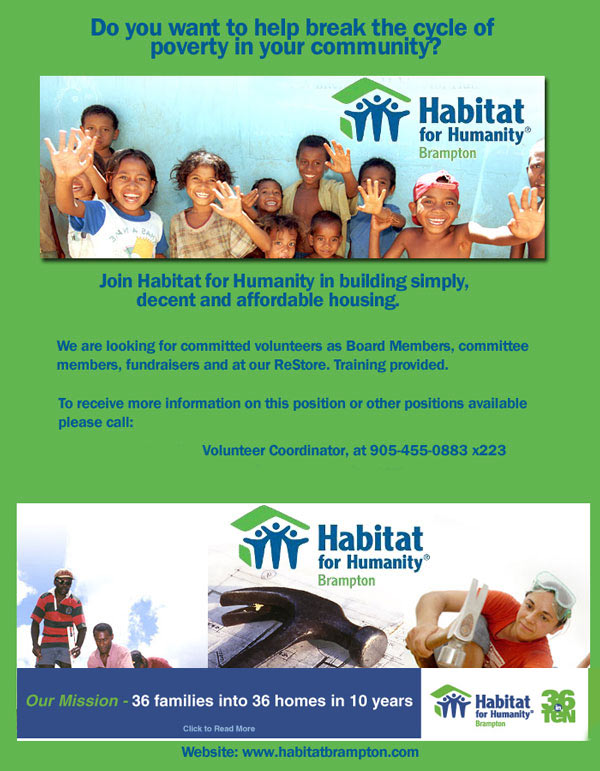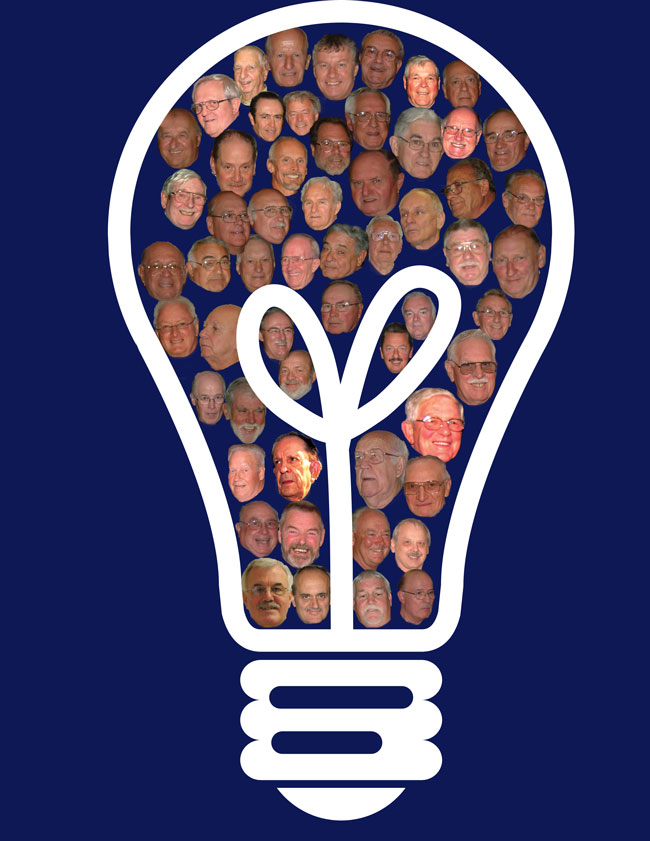 This Web Site is Dedicated to the past members who helped to forge a better way of life for all of us.